Favorite finds from the past week:
Etsy find of the week: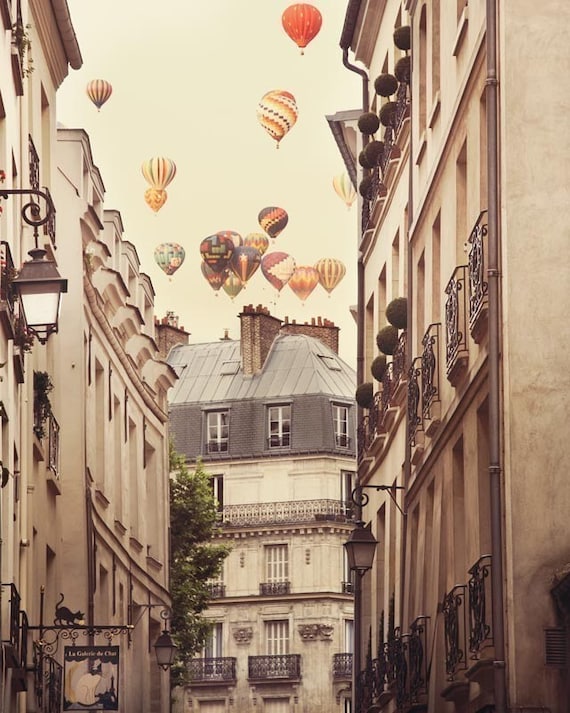 I love this print. The colors. The architecture.
Please can I move in?
Perfection...
Get in my belly!
Yes please. I went apple picking at my parents house this past weekend and am looking for lots of apple recipes. And who doesnt love apple cider this time of year?!
Tee shirt of the week:
Johnny Cupcakes is currently doing a collaboration with Teenage Mutant Ninja Turtles. I think it is so funny they have this life cycle. I remember they were big when I was little. Then my brother, who is 13 years younger than me, went through a "turtle phase" and then keep coming back. I dont know, maybe they never went away.
Random side fact. One of the creators that began the turles back in the 80's, his house was across from ours when we lived in Northampton, MA - the house was AMAZING - it had the coolest iron fence/gate around it and the largest tree house you have ever seen in the back yard.
So this weekend, same ol same ol. Last weekend because it was rainy, we didnt take the girls on an adventure. Instead I went to my parents house, picked some apples and made a ginormous apple pie and had yummy "fall food". I love when the weather changes and we start eating things like roasts, mashed potatoes and roasted carrots....oh yum! I am gearing up as we have quite a few winter/holiday shows in the next coming months and I want to make sure I am plenty stocked, because right now I am severely low on most of my soaps. I am also coming up with two new scents! Yup, two more to add to my full time lineup. Sp excited and have high hopes for these combinations I've created - I will keep you posted.
What do you all have on the books for the weekend? This week seemed to fly by for me.