Favorite finds from the past week:
Etsy find of the week: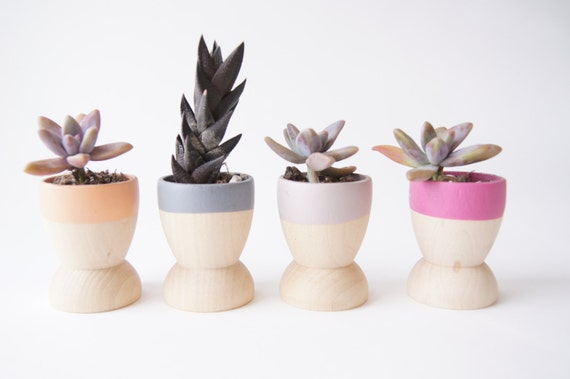 Love these cute little planters. I have fallen in love with a few teeny tiny succulents at the local garden shop tht I have been wanting to get to add to my ever growing plant collection. These little planters would be so perfect.
Please can I move in?
Check out this amazing bubble! While I don't want to live in this bubble, I would love to hang out inside. imagine hanging out in there while it was raining out?!
Get in my belly!
As you all know I am horribly fussy when it comes to what I will eat. I'm trying to broaden my horizons and this looks right up my alley as a possible must try for the summer.
Tee shirt of the week: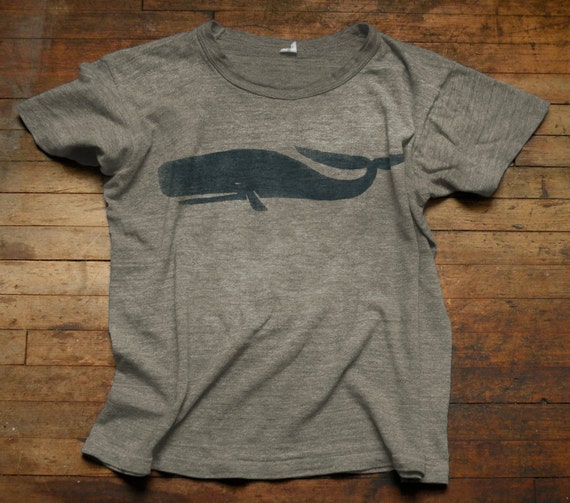 This tee shirt looks so perfect and cozy, soft. I also love tee shirts that are more short/ boxy than long/skin tight
So what is everyone up to this weekend?
As usual we will be at the Hamilton Farmer's Market (for any locals that want to swing by and say hello - hahha tho I don't think anyone local reads this little ol blog). We are then going to head over to the the spring antique show. Hoping to get a few other display pieces for our new set up at the market.
I'm so excited to show you the new set-up..well..when it gets done. The mister is hand painting some signs, it's going to be awesome!
Have a great weekend!