Favorite finds from the past week:
Etsy find of the week: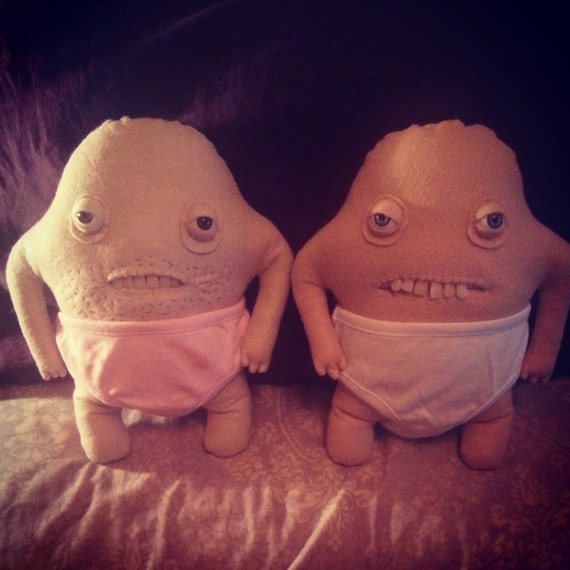 Want a Fuggler? I do!!
Please can I move in?
A very cool modern home
Get in my belly!
Yes, this in my belly would make me very happy.
Tee shirt Frames of the week:
Awesome frames, I have been in the market for new glasses for quite a while now (Like 3 years?!). I pretty much have the frames pinned down that I am in love with. But I keep dragging my feet for an unknown reason. I really just need to buy them and switch things up.
Best Cat ever!
No words are needed as to how simply awesome this cat is! I just had to share this little fuzz-ball.

Very excited to have another weekend upon us. I have a lot of The Hive work in store for this weekend - design, labels and packaging. So excited to share with everyone all the new things going on around here. It won't be much longer, I promise.
What does everyone else have going on this weekend?