Favorite finds from the past week:
Etsy find of the week: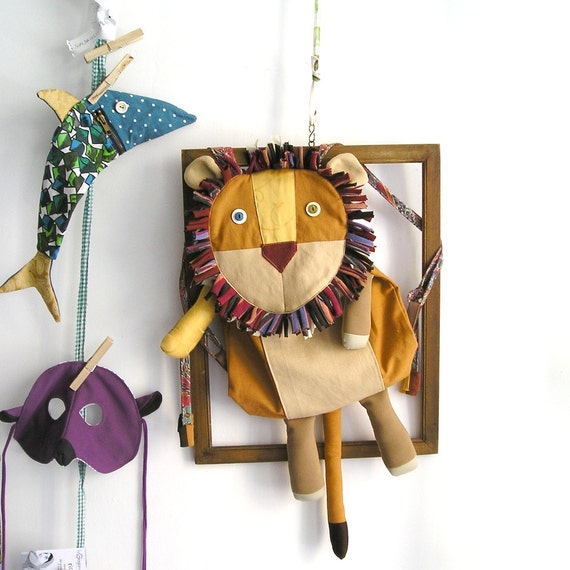 Cutest little backpack!
Please can I move in?
To retreat to the woods..
Get in my belly!
Pumpkin Chocolate doughnuts. Looks so, so yummy. I really need to make my own doughnuts. These really need to be in my belly this fall!
Tee shirt of the week:
Super comfy looking tee
Back to the market this weekend. The markets are really starting to slow down which makes me really sad. We are looking for a winter market to be part of. It won't be the same, or weekly markets - but it will be nice to keep our name out there.
Hope everyone is doing well and has a great weekend.