Favorite finds from the past week:
Etsy find of the week: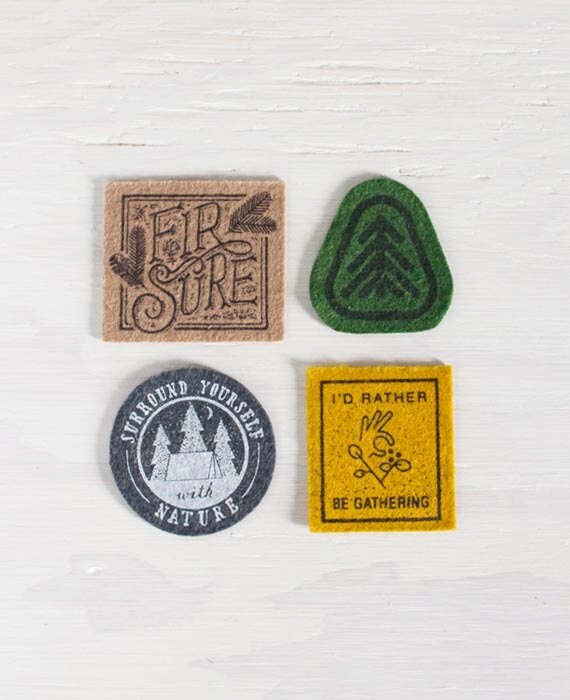 These are so awesome. Whenever I think of patches I remember my
"brownies" sash with all my patches I collected. Yes I was a teeny tiny brownie - I should find that picture and share it. I was so little compared to all my friends.
Ah yes. I could definitely live here.
Get in my belly!
This looks super yummy, mush get some squash at the farmers market this weekend..
Tee shirt Outfit of the week:
Love this relaxed look.
So I have been trying to get in touch with the people at the indoor market and have not been having any luck. So this weekend I may not be vending, but maybe it will be nice to take the day and go and walk around the new market- and hopefully get signed up to vend at the next one on the 23rd.
Nothing else is really planned, its been cold and rainy in these parts - plus getting dark early. Makes me just put on my pajamas after work and not do much of anything except be a lazy bum. Anyone else get like this!?
How has everyone been - I feel I've been MIA and Im not sure if anyone is even reading this little blog. Let me know you all still exist out there! Have agreat weekend, all!