Favorite finds from the past week:
Etsy find of the week: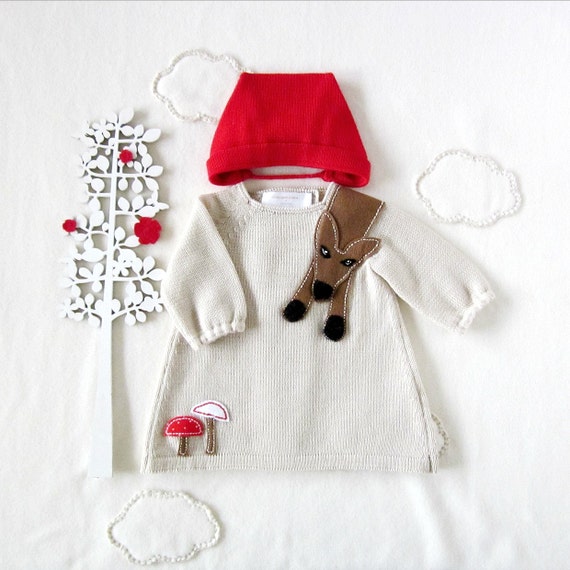 If I had a little girl (and a lot of money) this would be a must have holiday dress.
Please can I move in?
Looks like perfection to me. I love the moss on the roof too.
Get in my belly!
Yummmmm
Outfit of the week:
Love this look. As of January 1 they are changing the dress code at my work and we can no longer wear jeans and tee shirts .. so I need to start investing in some cute pants and shirts. Believe me I'm more than covered in the cardigan department - I think I have every color ever made. But shirts and pants... not so much.
I cannot believe that it is already friday. This week flew by for me. I have been super busy crocheting up tons of wash cloths for the show that is next weekend. This weekend I will be making up extra lip balms and tattoo balm too.
Is everyone ready for Chritmas? How is it already that time? We don't really have any money for presents this year so everyone in my family will just be getting little homemade gift baskets that I make up. Which I personally think is way better than any store bought gift anyway!
Sorry again (I'm always apologizing) for the radio silence here - but I just have been so busy trying to get everything ready for this two day show that it's taking up pretty much every waking minute (other than when I'm at work). Hope all is well with everyone. xx