Favorite finds from the past week:
Etsy find of the week: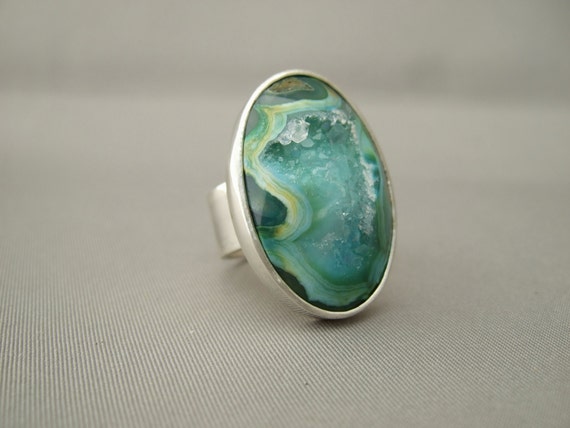 Gorgeous ring.
Please can I move in?
I want a moat!
Get in my belly!
Easy-peasy one hour rolls..yes please!
Tee shirt of the week:
My love for Johnny Cupcakes will never fade.
I don't know about all of you, but I am more than ready for spring to be here. I want to see some GREEN. We still have multiple feet of snow on the ground and negative tempatures. It feels as thought the winter is never going to go away. I'm ready to get out in the dirt and plant my garden..but well..i need to see the ground first!
Clocks ahead this weekend doesn't seem possible because of what it still looks like outside at the present time. Thawing snow is all I want to see!
I have another great giveaway for all you readers this Sunday, so be sure to check in!