Favorite finds from the past week:
Etsy find of the week: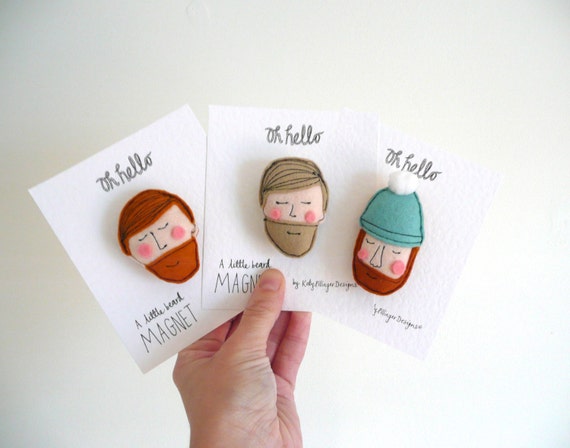 beards, glorious beards..
Please can I move in?
Get in my belly!
yum, yum yum
Tee shirt of the week:
Good ol' Johnny..
I cannot believe how fast this year is flying by. I just sent out my applications and fees for this years markets that will start up in the next month and a half. Time has just flown and I don't ave nearly as much done as I anticipated. Time to kick it into high gear and get this stuff done!
Been working a bit of overtime at work, thinking about putting the extra $$ toward those tattoos I've been dreaming of.. we shall see. I probably will wimp out as usual.
Nothing else really exciting going on. It's spring..but well here in NY there is still loads of snow on the ground and it was snowing out on the first day.
What's new in your neck of the woods? Happy weekend! We have loads planned for this weekend, I'm really excited because we've been kept up inside for so long it will be nice to do something a little different besides going to market then hibernating the remainder of the weekend!