Favorite finds from the past week:
Etsy find of the week: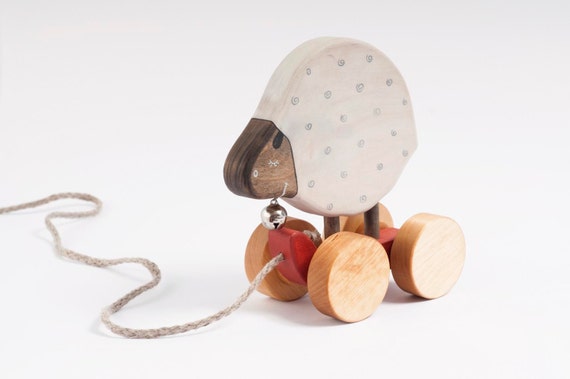 One of the coolest toys I have ever seen for a child..
Please can I move in?
My dream village..
Get in my belly!
One of my all time favorite treats...apple crisp..yummmmmmmm
Outfit of the week:
Really cute holiday outfit..
The weeks lately have been so jam packed, I finally made it out alive from the craft show last weekend. And promise to be back in full blogging force next week. I just needed a week to recoup!
Hope all is well, everyone getting ready for Christmas?!