Favorite finds from the past week:
Etsy find of the week: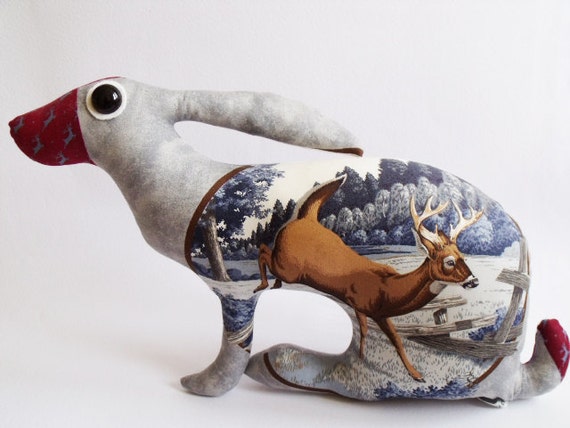 I love this new shop I found..
Please can I move in?
Amazing view..
Get in my belly!
Yes please!
Tee shirt of the week: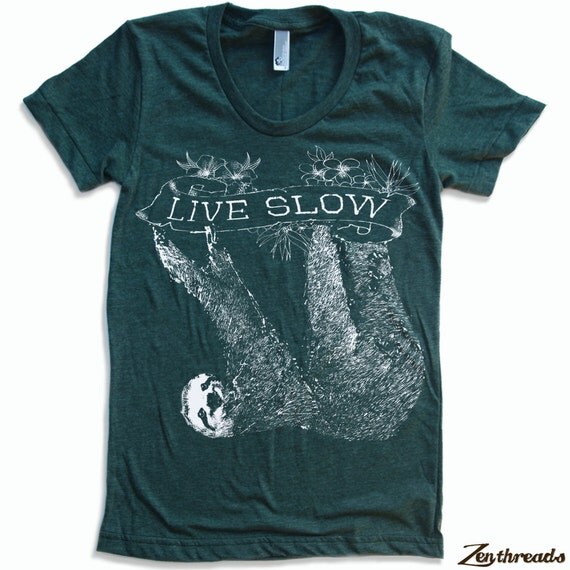 Another Zen threads favorite..
I can't believe Christmas is this next week. This year completely flew by. Lots of little projects to get done before Christmas. What have you all been up? Anyone else making their Christmas presents?
Have a great weekend everyone!