Favorite finds from the past week:

VALENTINE'S EDITION
Etsy find of the week: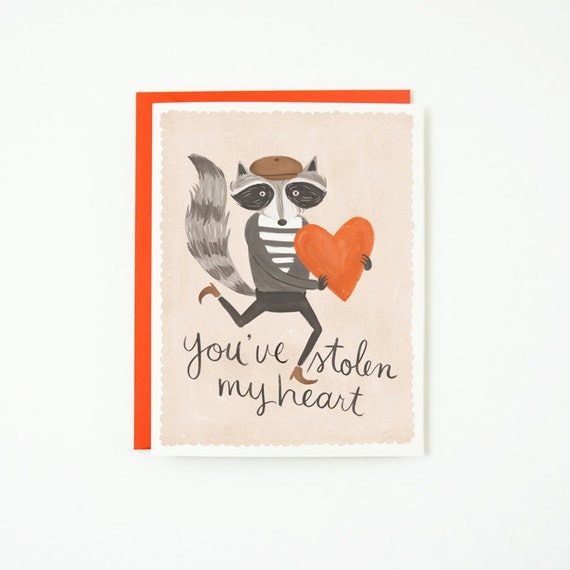 Very cute shop - another card says "I love you to the moon and back" such great cards!
Please can I move in?
Amazing terraced lot, think of all the gardens you could have..
Get in my belly!
This looks absolutely delicious
Tee shirt Dress of the week:
Yes please. I would really like to have this little dress in my ever growing collection.
I hope everyone that celebrates, has a lovely Valentine's day. The mister and I do not celebrate and never have. Our plans, get our friday night pizza and find a movie to watch on Netflix. Sounds like the perfect evening to me.
This weekend will be more of the same..making soaps and coming up with new recipes. Last weekend I came up with two new recipes for my new mens line that will be out and I have sent samplers to a bunch of men around the country and am eagerly awaiting feedback. I'm very excited to hear what they have to say and if I need to do any tweaking.
Not much else goes on during my weekends during the winter. I have been also working out a lot lately on my wii u. I love my wii workout, it so much fun and you can switch it up and do countless different workouts from yoga to dance moves. Me and dance moves do not mix. I am so utterly uncoordinated I'm sure I look hilarious when I have attempted to do some of the new dances.
I usually do a combination of yoga, hula hooping, stepping, jogging, and rowing. I really like the way I have it set up currently but I should create new workouts with some different combinations. Does anyone else do the wii u workout? Its so much better and has so many more options than the old wii. I love how you can set up and pick all your different exercises and then it will move quickly between them and at the end just add up your entire workout and calories burned. They also have an option if you tell them how many calories you want to burn, it will pick different variations for you to do as well. So much fun.
Have a great weekend all and a Happy Valentine's day if you celebrate!