Favorite finds from the past week:
Etsy find of the week: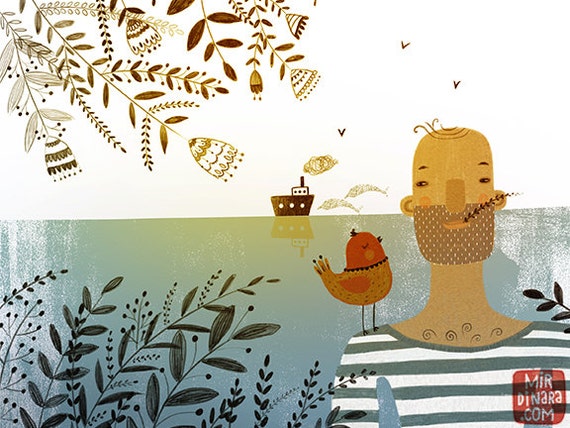 Awesome print, love her work.
Please can I move in?
very cool little house..
Get in my belly!
Oh my goodness..and in only 20 minutes?!
Tee shirt of the week: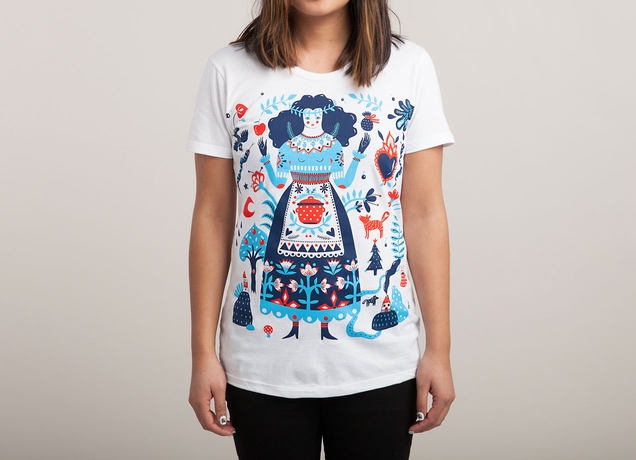 Interesting tee-shirt. I'm not 100% sure if I would wear it or not, but it has a lot of cute parts to it.

Only a few weeks to go before markets start up. I finally got in my labels for the deodorants..and you won't believe what I did! Ordered the wrong size!! We have figured out a way to still use them with some cutting and rearranging, but gez can you believe that?! After all that hard work and measuring and designing .. I measured wrong..obviously multiple times and never caught it until well..hundreds of dollars were spent and labels that were too big arrived at my doorstep. oi! I'll figure it out as to not waste..not to mention I dont have the extra funds to replace them but man o man, I cannot believe I did that. Talk about going from being super excited to super depressed in a matter of minutes.
I've been doing lots of overtime lately, so havent had much free time. I've also been slacking on working out too. But last weekend, it was finally semi nice and we took the girls on the first "adventure Sunday" of the year. I'll have to post some pictures. We went to Green Lakes and the lake was so amazing looking because it was still frozen. I was a silly goose and wore new boots and ended up getting horrible blisters, so the walk was not too fun. I'm excited about my boots tho! I got a pair of half cab bogs. I've been wanting a pair for a couple years and finally splurged (thank you over time)
I'm excited for this weekends adventure, not sure where we are going to go yet, but it is supposed to be almost 70! A far cry for the 20-40 degree weather we have been having.
Have a great weekend everyone!