Favorite finds from the past week:
Etsy find of the week: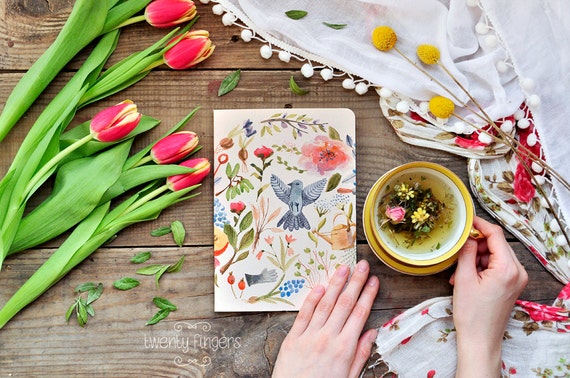 beautiful..
Please can I move in?
I love this little house, it looks like someone cut it in half.
Get in my belly!
Oh my goodness, yes please! Ice cream sandwiches have always been one of my favorites!
Tee shirt of the week:
Never go wrong with Patagonia organic shirts..
Sorry for my little mini absence (if anyone even noticed? hah) We had gone to Massachusetts for the weekend and then lets just say I've had a not nice pleasant work week. I've been working a lot of over time, and have been quite burnt out. This week should be the last for a while (I hope).
This weekend will be spent with last minute getting ready for market next weekend! How on earth is it possible that the market will be starting next weekend?! I'm super excited, I'm not sure if the "layout" will be ready though. Kevin is building a new table and working on items for displays, so it may be a few weeks of using old layout style..then grand unveiling in June? We shall see. I'm excited none the less. We also have a new spot which is exciting. We will have a "curb space" which means we can park right next to our spot and be right there! No more walking all over lugging heavy boxes, moving vehicles etc. just park, unload at the curb and done. Ahhhhhh soooo much better. Plus we will be two spaces down from our good friends Kelly and Adam and well, we think it will just be so much better!
So what has everyone been up to? Can't wait for this weekend to relax a little bit. Traveling weekends are always exhausting, and then ot this week - I just haven't gotten much sleep lately...ahhhh sleeping in! That is my plan for tomorrow morning. Though knowing me, I will be up by 7.
Have a great weekend all!