Favorite finds from the past week:
Etsy find of the week: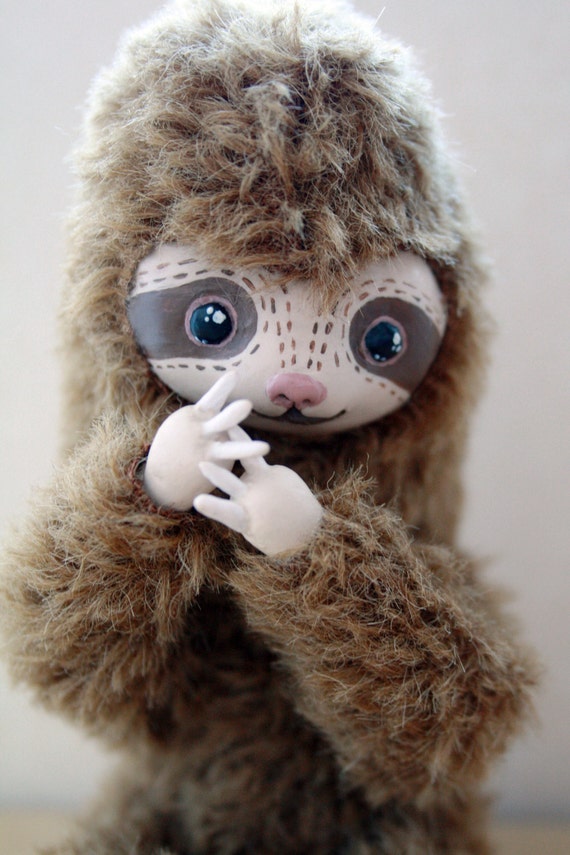 Who doesn't love a happy sloth?! Especially one that looks like he's throwing gang symbols!
Please can I move in?
Yes, I will take this please!
Get in my belly!
Zucchini burgers?! These look so delicious!
Tee shirt of the week: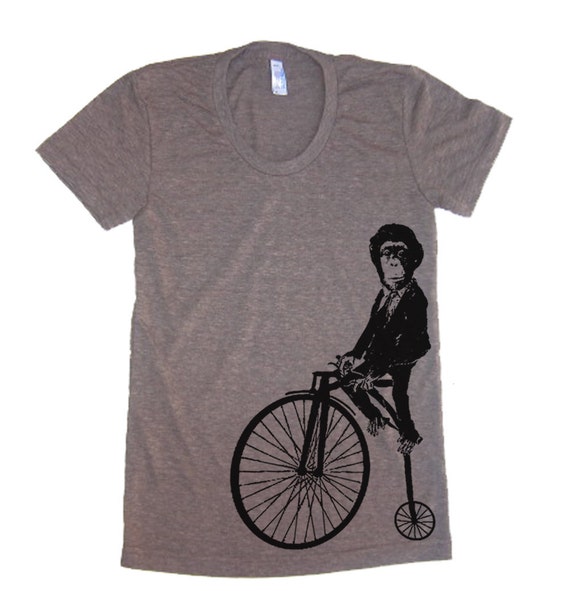 I love this Etsy shop - they have so many awesome tee-shirts that I could probably list one a week for months.
So another week down. Can't believe how quick this summer has gone. I was off a few days this past week (wed-fri) and we started up a new market on Thursday. It was fantastic. So glad we started and hope we have many more repeats of yesterday in the weeks to come. Unfortunately I'll be stuck home working and being sad and jealous while Kevin gets to go and hang out with the fun crowd. But we had a great first day there. Meet some new vendors and have already established bartering systems with an amazing farm. (they make AWESOME bread and have lots of good veggies)
This weekend holds are normal Hamilton Saturday market - I also should be getting in my shipment of more essential oils for some special Fall Only soaps I'm going to be making. Excited about that!
Oh! I have a new soap to introduce to everyone as well, a "wilderness adventure" soap that will be great for camping! It has citronella and fir needle in it - it's amazing! I'll get that in the shop asap for people that are still camping into the fall.
Hope everyone has a wonderful weekend!!