Favorite finds from the last week:
1. Etsy find of the week: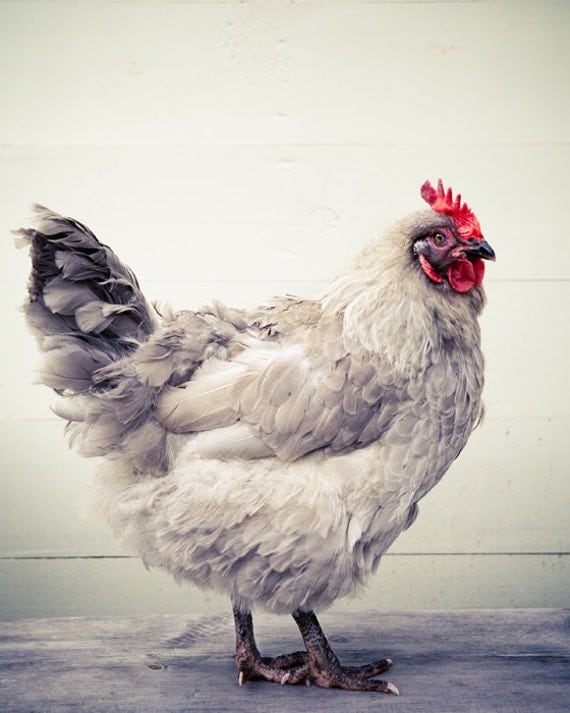 I love the photography in this shop. I would love to have this print in my kitchen once we finish the renos.
2. Blog of the week:
I found
this
blog this past week and was instantly in love. It is very well designed and has me so envious of her life. Especially her travel section- simply amazing and aw inspiring. Check it out - she has lots of fun free downloads too for different gift tags and things for the holidays. You will not be disappointed..
3. Please can I move in?
This home is amazing. Check out the link to take a look inside. It is a perfect home in every single way. Right down to the awesome little stove.
4. Get in my belly...
How delicious do these look?! I think I may be making these to take to Christmas dinner.
5. Tee shirt of the week from Threadless
Very cute little shirt. Can never go wrong with little people dressed up in animal costumes!
Before I loose any more readers because of my disappearance and moodiness as of late, I want to let everyone know that I am alive and have had time to process everything that has transpired. In the end we are better off (mentally at least). And I'd rather be mentally happy than financially wealthy..right?
That being said - I'm back. Being an optimist and looking forward to an all new year. I have lots of amazing documentaries that I will be reviewing shortly, sharing some crafts I've been working on, giving you updates on our renovations and still, as always, sharing behind the scenes interviews with amazingly talented Etsy sellers. So stick around- don't bail on me now!
Thank you to those that have stayed around, through my moodiness and vagueness! I love you all.
xoxoxo