Favorite finds from the past week:
Etsy find of the week: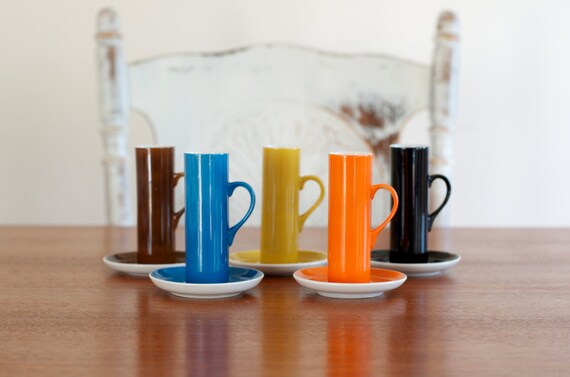 These little mugs are so adorable.
Please can I move in?
I am love with this little kitchen set.
Get in my Lola's belly!
We are putting Lola on holistic treatment as well as changing her diet. We have been doing a lot of research and one of the things I read is how good cottage cheese (with flaxseed) oil is for dogs (and people) with cancer. So for her birthday on Sunday. She won't have her normal 4-5 layer cake, this year she will have cottage cheese and fruit as her dessert birthday snack.
Tee shirt of the week:
Did you win the awesome Pear skirt?!
If your name is Melissa and you got a special email from me last night you did! Congratulations Melissa!
If you are bummed that you didn't win there is still time to win yourself a vegan magazine/recipe book and beautiful hand painted calendar
here