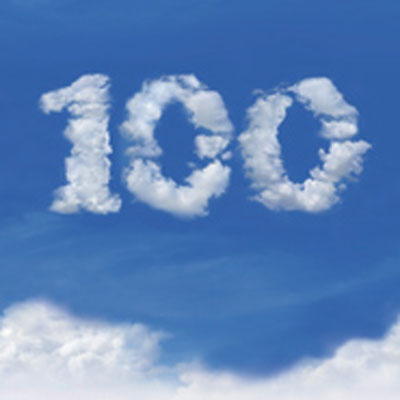 Triple digits..I have finally reached triple digits on GFC. Now watch - I put this up and someone decides I suck and deletes me and I fall back below the 100. But thats okay. It was awesome to at least see it, even if it may only be for a moment!
I have been telling you all, that once I hit double digits, either in GFC readers or in
my shop
there would be a giveaway.
I am not going back on my word..so here it is!
a Rafflecopter giveaway
The Goods:
My new mini sampler pack (not even for sale yet!) In either, sensitive / normal / or problematic skin type
One regular sized bar - Winner choice
One lip balm - Winner choice
One wash cloth - Winner choice
The Rules:
You need to either be a reader via Bloglovin or GFC - All other entries are extra bonus entries
The Timeframe:
You have until April 7th at 11:59 pm to enter
Good luck and Spread the Word!!!