This week marks my one year anniversary of publishing behind the scenes interviews with fabulous Etsy sellers. It has been an extreme pleasure having each and every one of them and I hope to be doing this for many years to come. I love showcasing sellers that you may not have seen or known about, allowing them a larger audience to share a little piece of their process, and hopefully creating some sales and friendships along the way. Here's to one year down, and many more to come! And Shawn has an EXTRA special, super awesome gift in store for all you readers out there - so check out his interview, check out his shop and have a fabulous Sunday! -xx, trisha
Age: 39
Occupation: Coffee Roaster
Tell us a little about yourself.
I run the Roastery for Martin Diedrich (of Diedrich Coffee fame) for his new company, Kean Coffee. I also own Old Town Roasting, with my beautiful wife Darcy. We believe in giving back to our community, both locally and globally, which is why we donate 20% of our profits to charity, funding micro-loans through kiva.org as well as weekly donations of coffee to our local soup kitchen
When did you start creating and how long have you been on Etsy?
I've been roasting coffee for 4 years now and I've been selling my freshly roasted coffee on Etsy for just over 2 years
How did you come up with your business name, is there any special meaning behind it?
I call my company Old Town Roasting because we're located in Old Town Tustin (in Southern California). I also live in an old home, built in 1920 and I've always been interested in vintage things.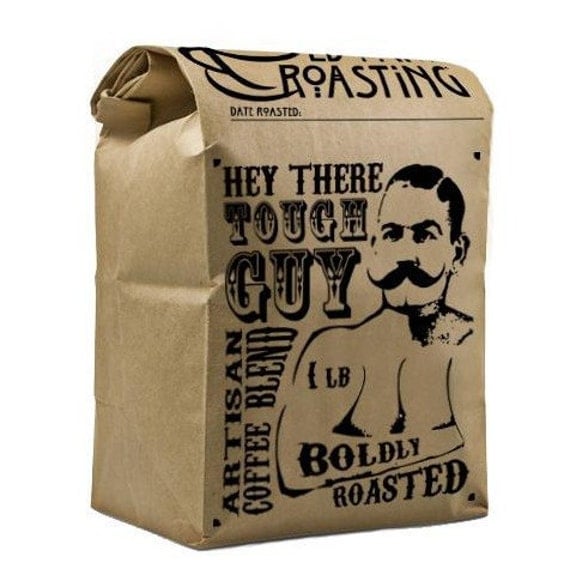 Has your Etsy shop become your full time job? If not, would you like it to be?
Though I'm lucky enough to be a coffee roaster full time, my Etsy site alone doesn't support me, which I'm actually fine with. My company has its own website (
oldtownroasting.com
), which remains rather busy as well. The fact that I have another job (roasting for someone else) makes it easier to give away 20% of our profits.
How would you describe your creative process?
Between my "day job" and Old Town Roasting, I roast around 500-700 pounds of coffee a day, five days a week. I am constantly tasting new coffees (both good and bad) and trying new coffee blends. If I had to define my process, I guess I would say it's to roast and sample coffees as often as possible and to experiment with coffee blends on a weekly basis. I simply immerse myself in every aspect of my craft.
Where do you get your inspiration from?
I am inspired by other coffee roasters, independent coffee shops and the never-ending support of my wife.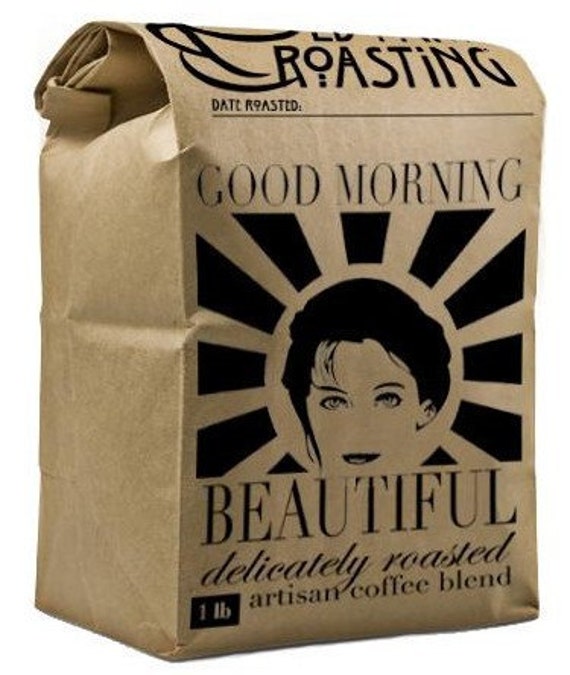 Do you also sell your work at craft shows?
Though I'm a fan of craft shows, I'm afraid my schedule doesn't give me time to sell at them
What is your most cherished handmade item?
I love every single-origin coffee and blend that I offer. If I didn't, I wouldn't offer them. Having said that, my most cherished coffee blend is my Love & Hope blend which I crafted for my wedding last year. I don't offer this blend on Etsy or my site. However, I do roast it for my monthly subscribers (at
oldtownroasting.com
) on special occasions, such as Valentines Day.
Apart from creating things, what do you like to do?
When I'm not roasting coffee, I love to spend time with my wife, family and friends. I also love to read, play music (I play about 9 instruments) and garden. I probably play more video games than I should, too.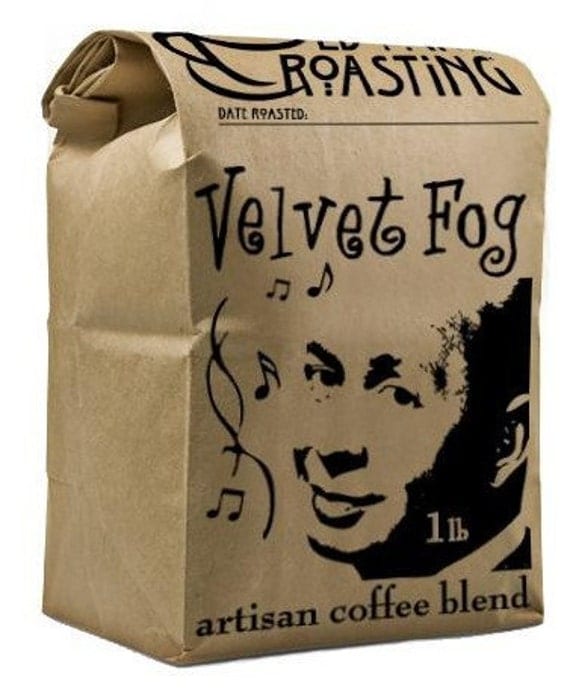 If you weren't an artist, what would you be and why?
If I weren't a coffee roaster, I would be doing something to help people. I'd say teaching, but I'm too heavily tattooed. But starting my company, before I even had a name for it, I knew that I would be using a good portion of my profits to help others. THAT is the key motivation for Old Town Roasting
Five years from now you will be…
Still roasting coffee, still happily married. Hopefully I'll be a new father and be at a place where I can do more for my local and global community.
Describe yourself in five words:
Compassionate, Honest, Shy, Loyal and Beardy (I'm known for having a pretty serious beard)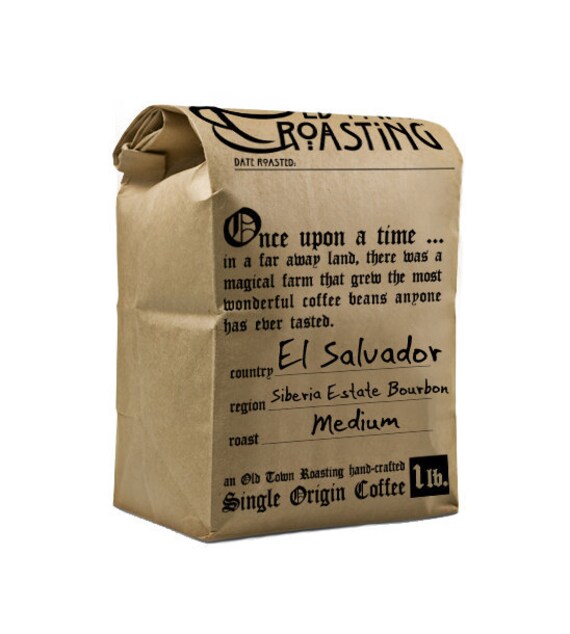 Carrying on with the five theme, if I were to turn on your <insert whatever type of music player you use here>, what five artists/songs would I see on your recently played list?
If you looked at my iPod today, you'd find:
Beethoven, Jay Z, Radiohead, White Buffalo and The White Stripes
Lastly, do you have any advice for anyone thinking about opening their own shop or participating in craft shows?
My advice to anyone wanting to open their own shop is this: If you believe in what you're doing, make it happen! There is nothing more satisfying than making a living doing what you love. Work hard and stay humble. Know that it's not always going to be easy, but it will always be worth it. If you work hard and honestly and take pride in what you do, you WILL be a success. Most importantly…with every success, you should do something to help someone else. I would be nowhere without the help and guidance of others.
And Shawn's special gift to all of you coffee drinkers out there;
place an order through his Etsy Shop, mention my blog and this interview and he will send you a

FREE Pound

of his Hope & Love blend!
I don't know about you but my order is being placed this week!!