Favorite finds from the past week:
Etsy find of the week: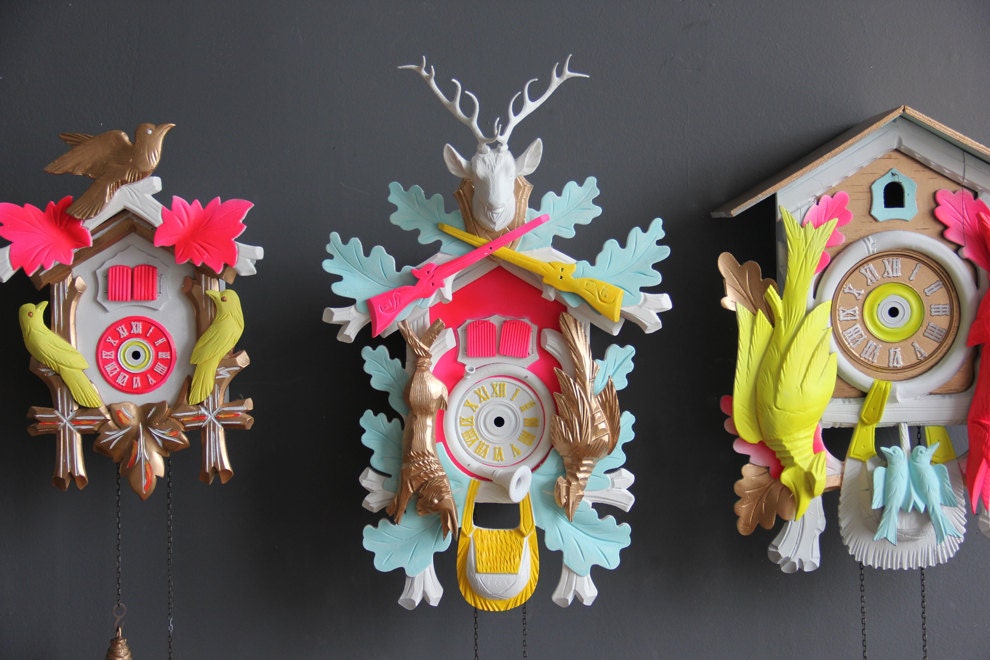 I am completely in love with these clocks.
Please can I move in?
This cabin is amazing. It is exactly what we want for a house. Maybe someday we'll finally be able to live and build our own little cabin in the woods.
Get in my belly!
Yes, please!
Tee shirt of the week:
I NEED this tee-shirt, my birthday is in 2 weeks (hint, hint any relatives reading this!) I think this is going to be my roller derby name..thoughts? (hahah I still need to share about roller derby!)
I can't believe vacation is over, back to work on Monday - booooo. It rained all but one day my entire week off. Insane how much rain we have been getting here. Saturday is supposed to be nice, but Sunday rain again. So I'm hoping we finally have a good day at the market.
Sunday is a cookout at my parents for Father's Day - I will need to make him some whoopie pies, they are his favorite.
Anyone doing anything exciting for father's day?
Have a great weekend everyone!