Favorite finds from the past week:
Etsy find of the week: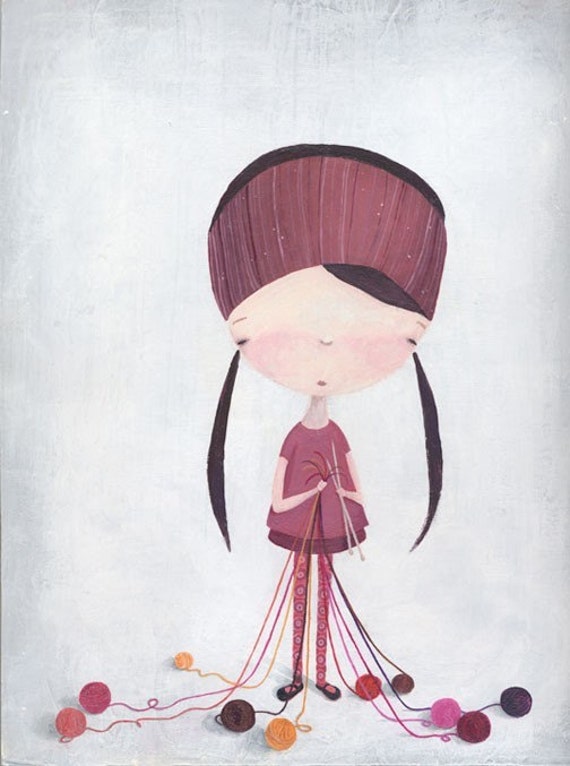 I absolutely love this print..and while it's a ways away Eva is going to be one of my Etsy features late spring / early summer. She is making some renovations and wanted to share everything once they are complete. I'm really looking forward to that.
Please can I move in?
One word. Smitten.
Get in my belly!
This looks so amazingly delicious.
Tee shirt Shoes of the week:
I need to have these shoes! And how awesome is the little L and R on her socks?! But yes..those shoes...I will hunt you down!
Don't forget there is still time to win the recycled crate from Form Maker
HERE
and
My 14% off for the month of January sale is still going on over at
THE HIVE
I have a long, three day weekend. Looking forward to having that extra day of relaxing, working on the new goodies for the shop and compiling and drawing up my tattoo ideas.
Hope you all have a great weekend!