Favorite finds from the past week:
Etsy find of the week: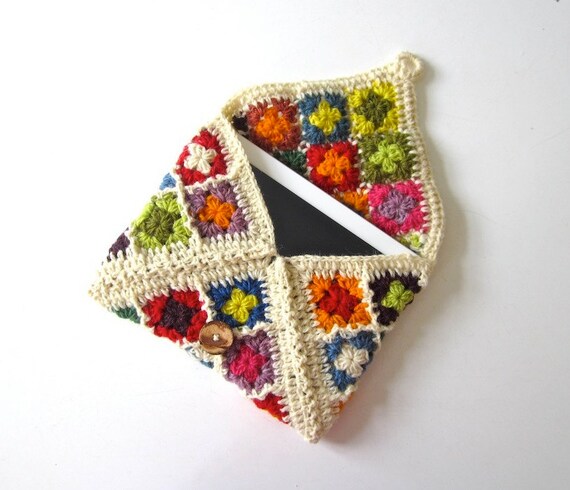 Check out how completely gorgeous this IPad case is! I'm so in love with it and the amazing color combinations.
Please can I move in?
This room is stunning, look at that ceiling! I wish my house had ceilings like those, wow!
Get in my belly!
The mister and I love making our own french fries and different cooked up potatoes - these look to die for so we may have to make some of these up very soon!
Tee shirt of the week: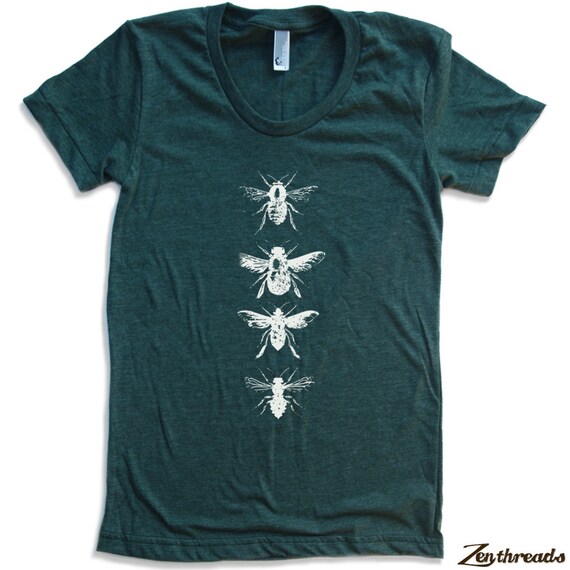 My love for Zen Threads is still going strong. I could probably post a tee-shirt a week for months and not run out of favorites!
What a whirlwind of a week. I was so engulfed in my project for that interview that everything else kinda fell by the wayside. But that is done. just a wait and see game now. I think it went really well. But I've thought that in the past about interviews and nothing turned up, so you really just never know. I also had applied for a different position and had an interview last week. So hopefully one will be a positive note for me. We shall see, I'll keep you all posted.
This weekend, round two of the Farmer's Market. It's supposed to rain, but the last few days they predicted rain and we barely got any..so I'm hoping the same goes for Saturday. Or at least it needs to hold off until after 1pm! Not sure what else is going on for the weekend.
I need to do a really in depth garden post for you all next week to show you the changes in our yard. Craziness! I also have The Hive news - which includes new products! I just need to finalize labels and they will be in the shop - so details coming soon. I'm on the fence about the crazy good news I was going to share with you all about the business too. So maybe I'll ask your opinions .. we'll see!
Alright- I need to get back to working on a gift so I can have it done by Saturday morning. Hope you all have great weekends! Any big plans or adventures? Please share!