Favorite finds from the past week:
Etsy find of the week: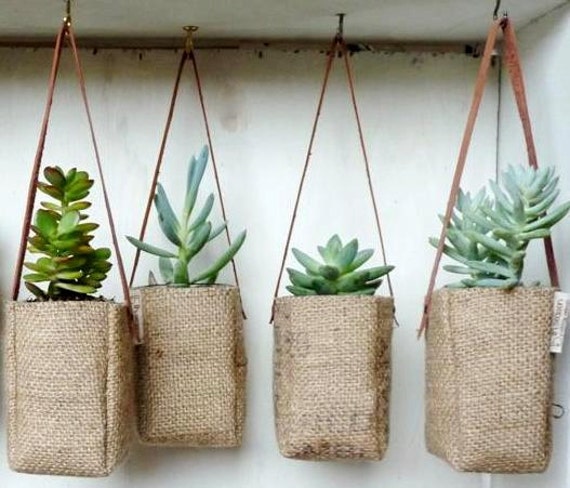 Absolutely love these. She has amazing baskets in her shop.
Please can I move in?
Cutest little cabin...
Get in my belly!
Yum, I have never made my own ice cream but it seems like it would be a lot of fun. Kevin has tons of random foods that he wants to mix together for various combinations. Maybe it needs to go on my list of things to do...
Tee shirt of the week: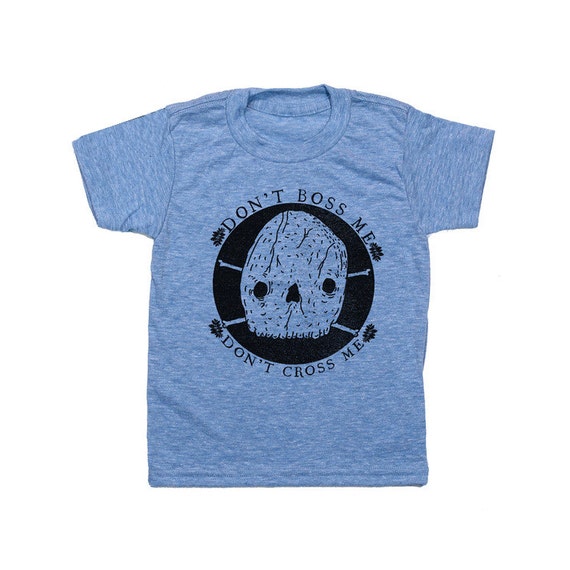 I know this is a kids shirt..but it's just so stinkin cute!
So the weather here has now changed to super crazy humid/hot with random downpours. The city is on clean up duty following all the flooding so hopefully everyone can get back on track with their lives and moving forward.
For us, this weekend will be like the others - Market in the morning and the trying to stay cool and out of this humid weather. Nothing is planned that I know of. I will share with you next week my crazy dilemma of ordering labels for my tattoo balm - I was hoping to have them in the shop by now but had a set back..boo.. But Frontier Label is super awesome..I'll share with you all the experience next week once I get the new labels.
Any good plans for the weekend? Also remember you can still get 20% off orders over 10$ at
the shop
to extend your 4th of July celebration a little longer!