Favorite finds from the past week:
Etsy find of the week: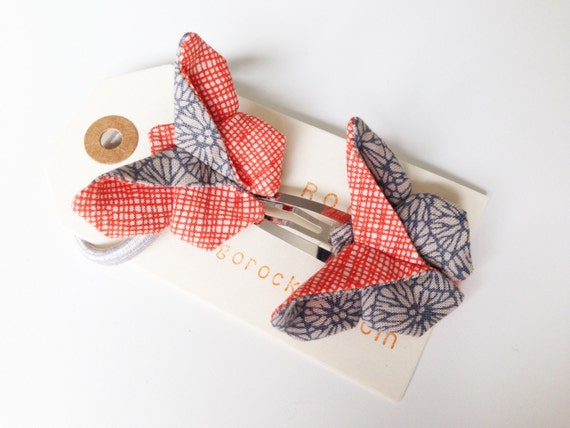 Cutest fabric barrettes.
Please can I move in?
Love this little hut, I'm picturing the view to be a gorgeous lake.
Get in my belly!
This looks beautiful and super delicious .. gotta start changing up my diet and trying new things...
Tee shirt of the week: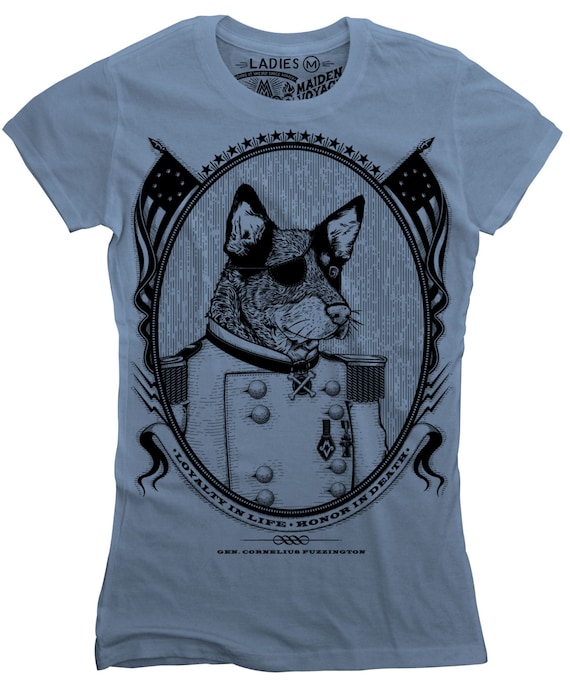 So in love with this shop and everything in it!
Exciting weekend ahead including going to our friends wedding at their farm. It sounds like its going to be a great time, laid back casual atmosphere, home brewed beer, food from their farm, bon fires, camping (though we won't be able to camp out because we'll have to get home to our pups)..yeah how a wedding should be.
Any big plans for you this weekend?