Favorite finds from the last week:
1. Etsy find of the week: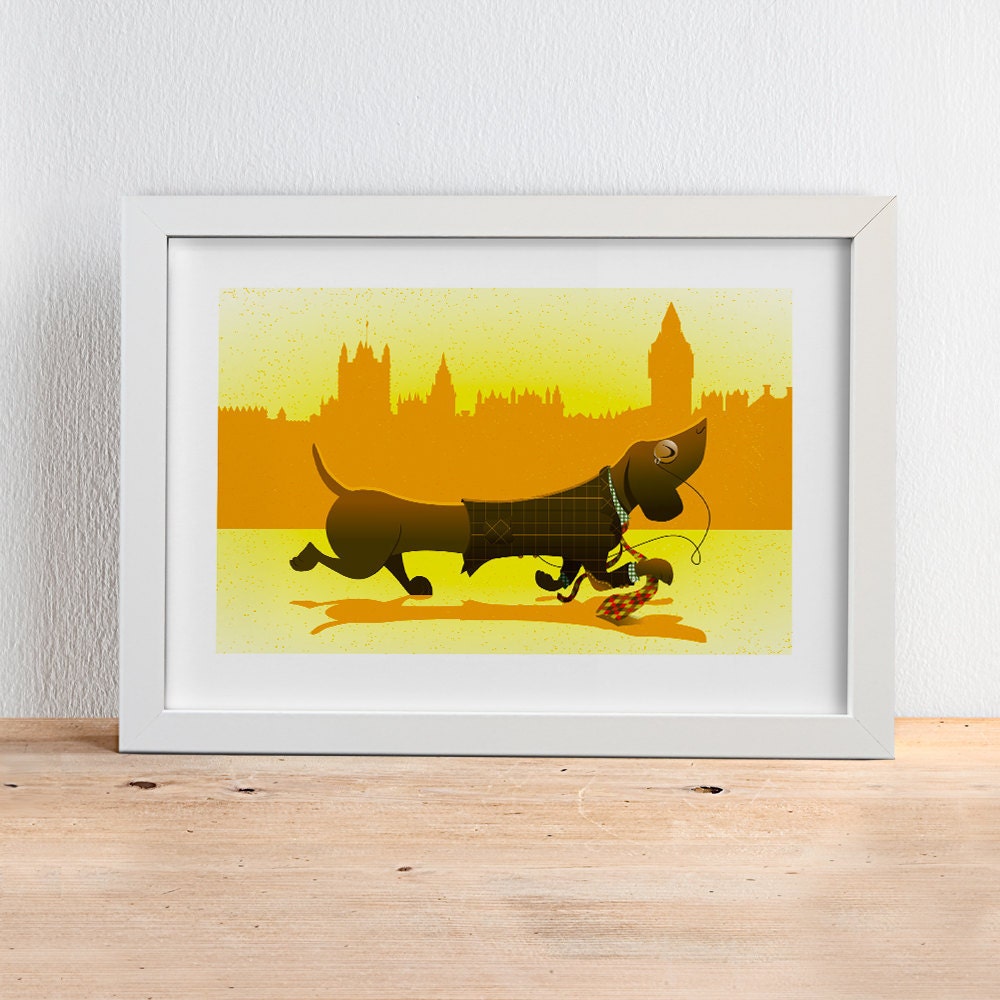 I love pretty much anything and all things daschund. But this print..it's just so great!!
2. Blog of the week:
I came across Amanda's blog this past week when she posted on one of my posts. Her blog is so sweet and it makes me miss the DC metro area. (I used to live down there) Definitely go and check her out if you haven't had the pleasure to visit before.
3. Please can I move in?
Perfection. I would love to curl up on that bench and crochet the afternoon away. This house is just divine.
4. Get in my belly...
Black forest cake is my absolute favorite. There was an amazing bakery when we lived in Northampton, MA and I'd always get a piece. So so good!!
5. Tee shirt of the week from
Threadless
I love this tee shirt and it's currently on clearance over at Threadless.
It's been a weird, emotionally draining week here and I'm very glad that friday is finally here. This weekend my brother is up from DC and we are going to go visit him while he works at Syracuse Nationals and then go out to dinner at my
favorite restaurant
. Hopefully it will be a fun and relaxing weekend.
What does everyone have planned? Any exciting ventures going to take place? I had wanted to go up north for the day and surprise the mister with a fun day away from the normal..but then I remembered my brother was in town!