Favorite finds from the last week:
1. Etsy find of the week: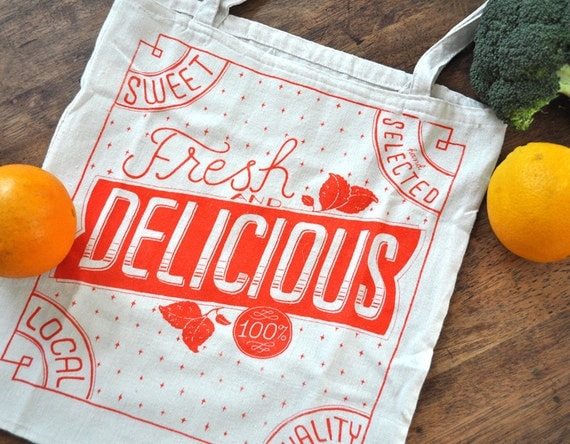 I love this bag for my farmer's market adventures. I prefer heavy duty bags though. The current bags I use are super heavy duty and are able to stand up on their own with flat bottoms. I just can't find any cute ones that are constructed that way. Someone please make cute HEAVY duty, flat bottom bags for me! I'd do it myself..but you know I have 797 other things to do first.
2. Blog of the week: Gypsy in Jasper
I love my blogging buddy Nicole. She wrote me an email a couple months ago after she saw a comment on a blog about me putting mannequin heads in my walls and sealing them up. We've been fast friends ever since. It's really so awesome to meet someone who can live so far away from you, that you never would have met otherwise and just click. That's how I feel with her. Like I've known her forever. She's awesome..you should think she's awesome too. Go check out her blog and laugh at her pink "flippie-floppies"!
3. Please can I move in?
Who wouldn't want to start their day off by sliding down a super twisty slide to get breakfast?! I know my days would start off so much happier.

4. Get in my belly...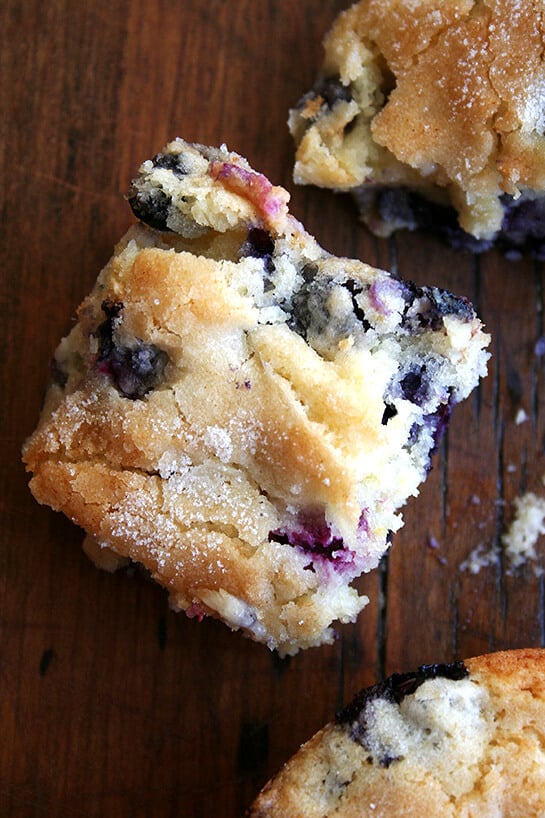 Buttermilk blueberry breakfast cake. I just may have to make this for the weekend. Looks so so yummy!
5. Tee shirt of the week from
Dark Cycle Clothing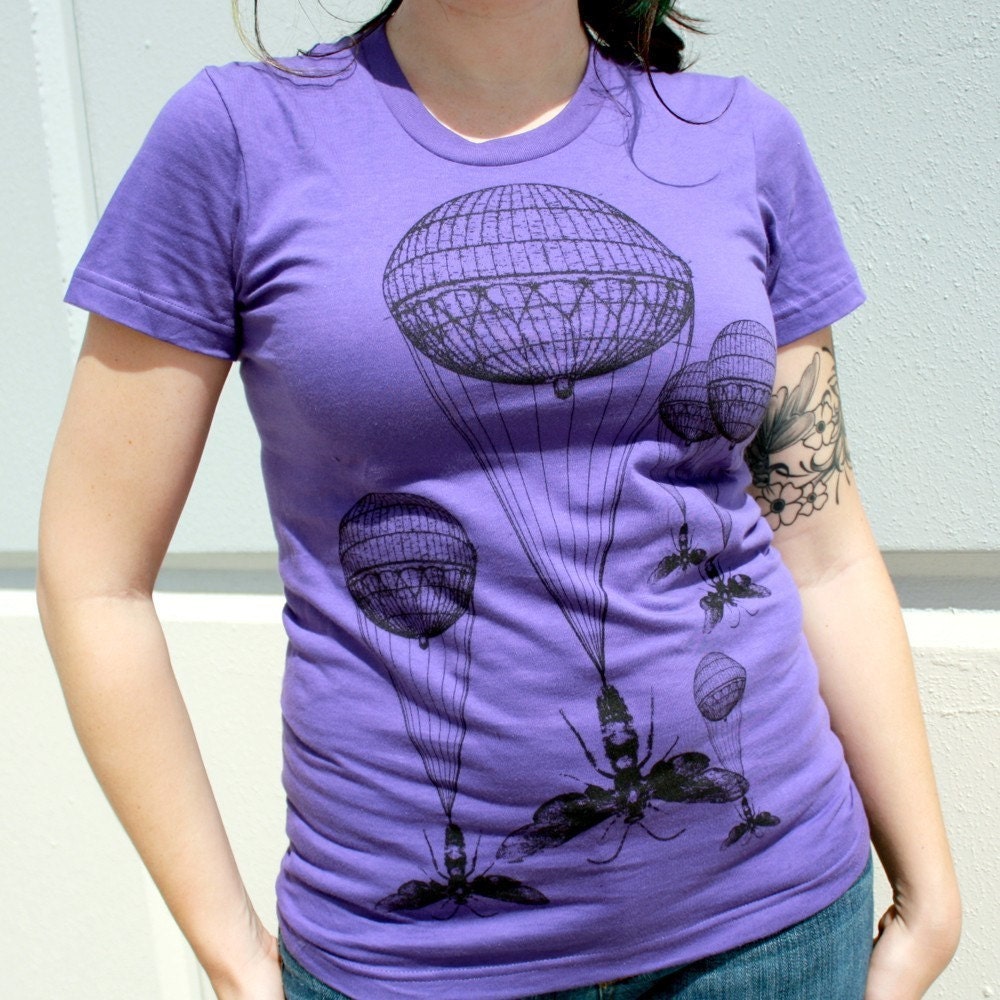 I actually like it best in teal, but this picture showed the image the best. I might have to get this to wear to a air balloon festival at my sister's place this fall. I will be selling my soaps and goodies!!
Open Farm Day is finally upon us tomorrow!! Woo Hoo I can not wait! Super adventures will be had.
Hope everyone has great weekends, any good plans in the works??