Favorite finds from the last week:
1. Etsy find of the week: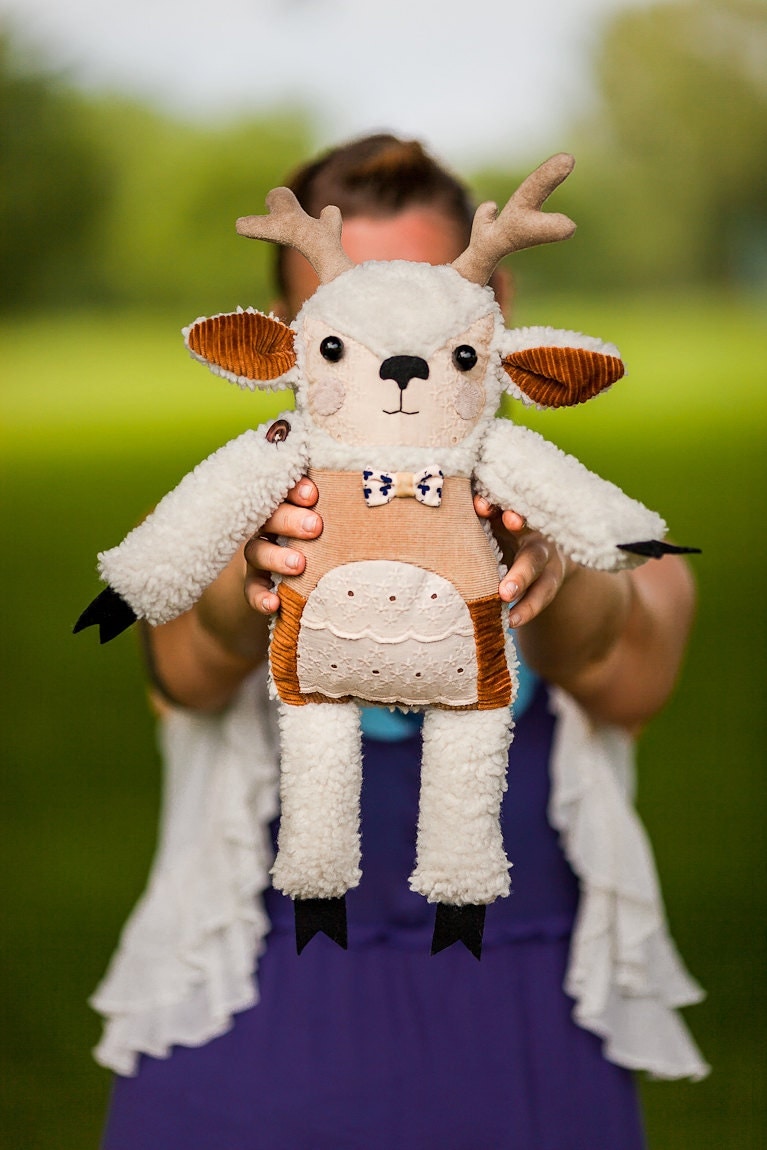 How cute is this guy?! Made in Moscow, all these little furry creatures are handmade to order.
2. Blog of the week:
I suggest you check out Valerie's
blog
. I just starting reading her blog, but I felt an instant connection. PLus I am smitten with her jewelry!
3. Please can I move in?
This cabin is so cozy. I love open loft bedrooms. If we are able to ever build a place, an open loft bedroom is definitely on the list of wants.
4. Get in my belly...
I made these up for dinner the other night and they came out so yummy. I switched up the recipe just a very small bit - definitely going to make them again.
5. Tee shirt Sweater of the week from Indressme
Yes, I need this sweater. I would add cute elbow patches so that my pointier than pointy elbows wouldn't shred the sleeves to smithereens. Must buy.
I can not believe that the weekend is already here and that the holidays are already in the past. I don't really have any plans for the weekend. Just the usual. Winter is usually very low key here. The weather is so unpredictable so we tend to be even more of hermits than during other seasons. We've gotten hit with some pretty big snow storms already this year. We definitely already had more snow in the past two weeks than we did for all of last winter. I like being able to wear my snow smashing boots and jump around in the snow and wear my flip up kitty mittens.
What do you have planned for this weekend? Do you do anything special in the winter to not go insane?! Special hobbies?