I have always had a soft spot for handmade plushies. I've made my fair share of fun little creatures (a monster line I came up with) and have always wanted to have my own little plushie business, maybe someday! So I have a lot of respect for the cute little shops producing special guys. I know how much time and love goes into each little creature.
I came across this great little shop a few weeks ago and just love the style of the plushies.
Here is her write up and even better some of her items are currently on sale!
Welcome to Sleepy King: Your place for handmade designer woodland nursery decor + more! Handmade plush foxes, bears, bunnies, owls, squirrels, unique embroidered wall art, original watercolor illustrations, owl wing hair clips and much more. Everything is handmade with love, and great attention to detail, by Savannah Carroll in her studio. New items are always being added, so check back often!
★ Coming soon to Sleepy King: embroidered woodland animal necklaces, embroidered rings, and embroidered woodland pillows.
Here are a few of my favorites..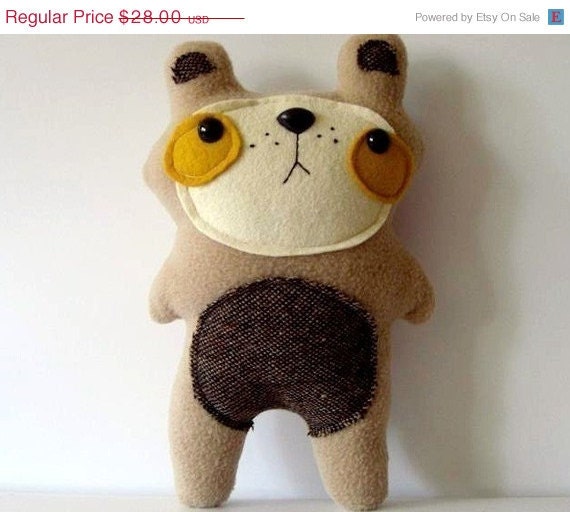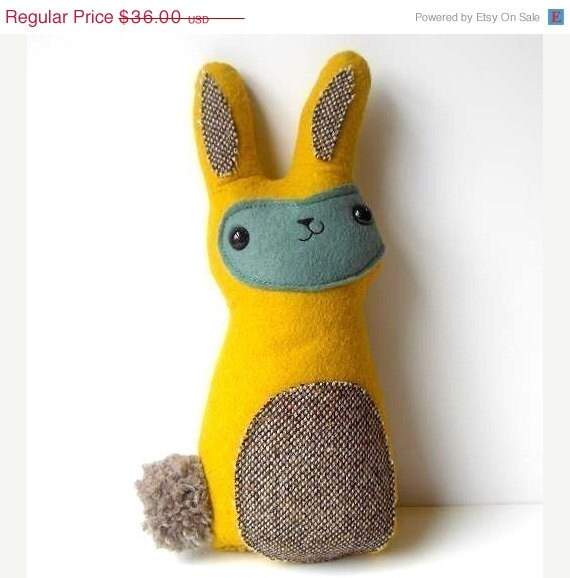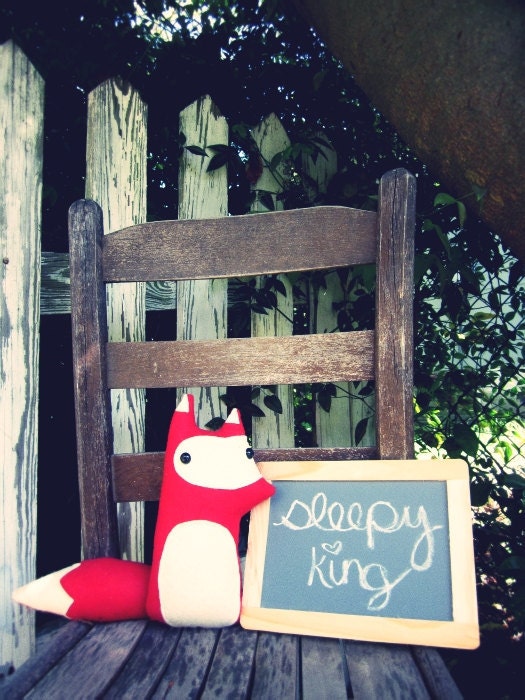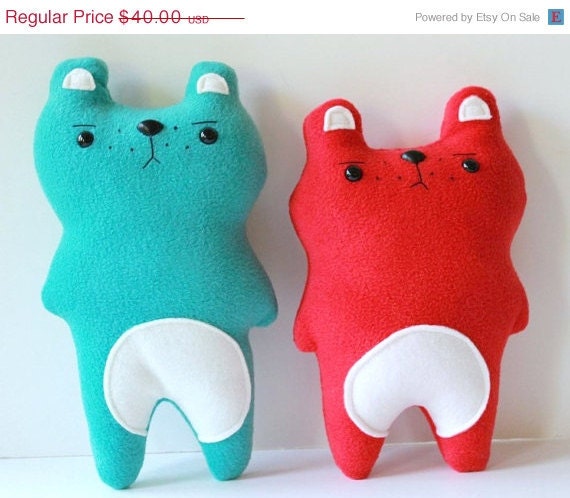 Go check out her cute creations