My first featured Etsy shop is going to be my friend Sarah who owns egg-a-go-go. Miss Sarah is truly one of those people that you meet and feel instantly at ease with. She is a bright sunshine and truly amazing person.
She creates super cute hand screened printed shirts and onesies. Paints beautiful original illustrations and prints and created fun and quirky stationary and postcard sets.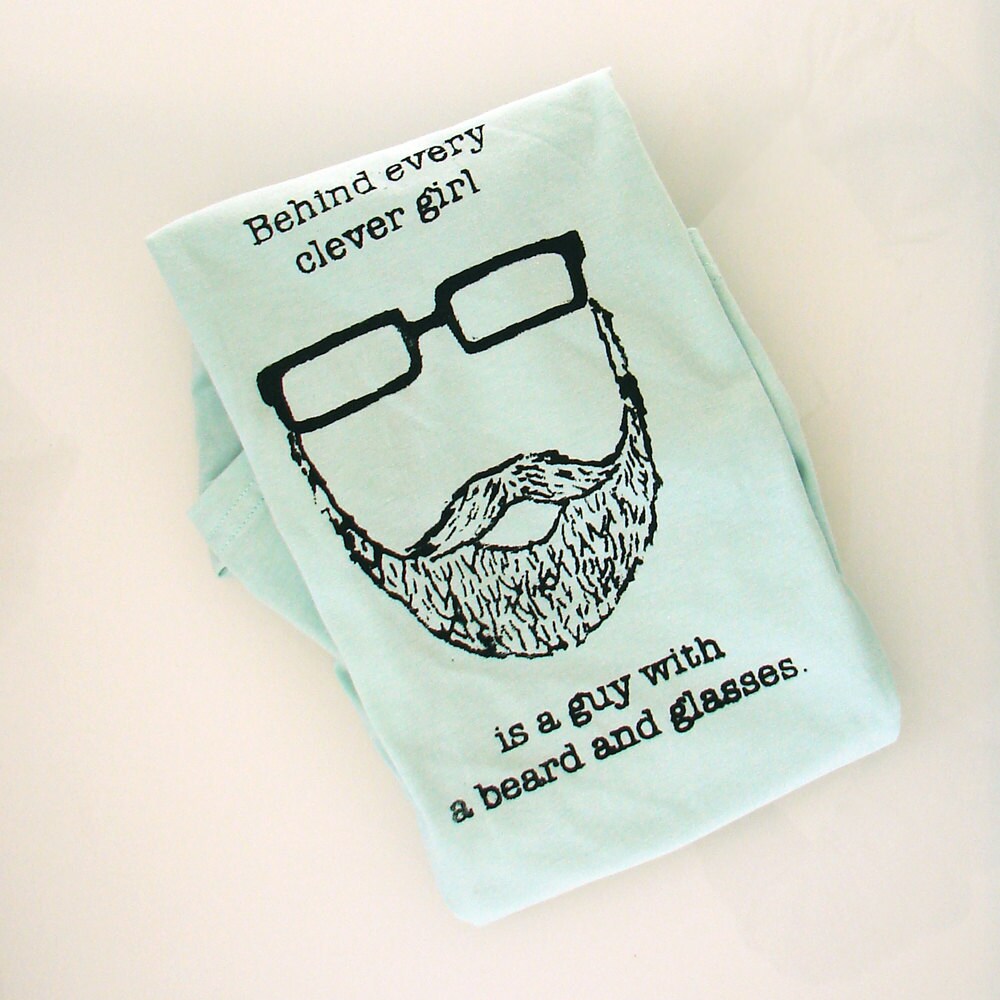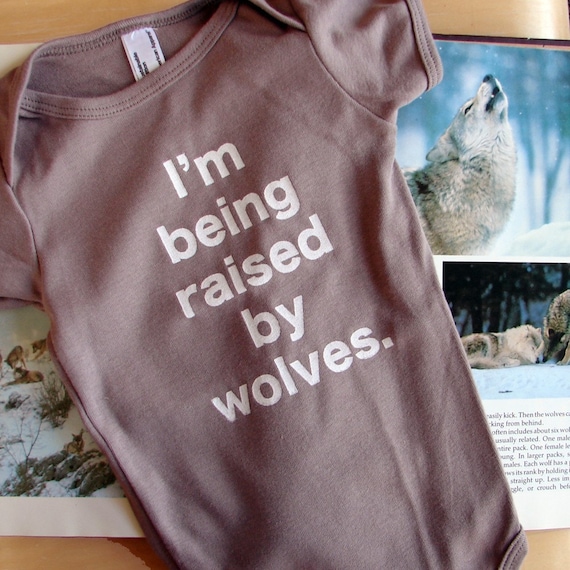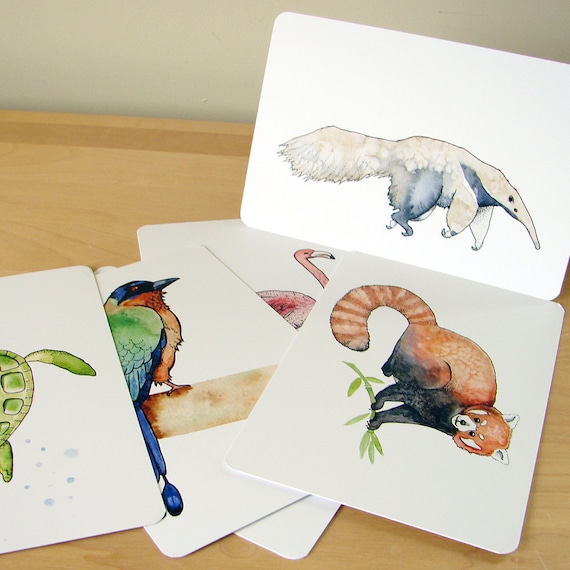 I have a few of her adorable pillows from quite a few years ago - but I've been dying to get my hands on one of these:
Help support handmade.
xo
Trisha