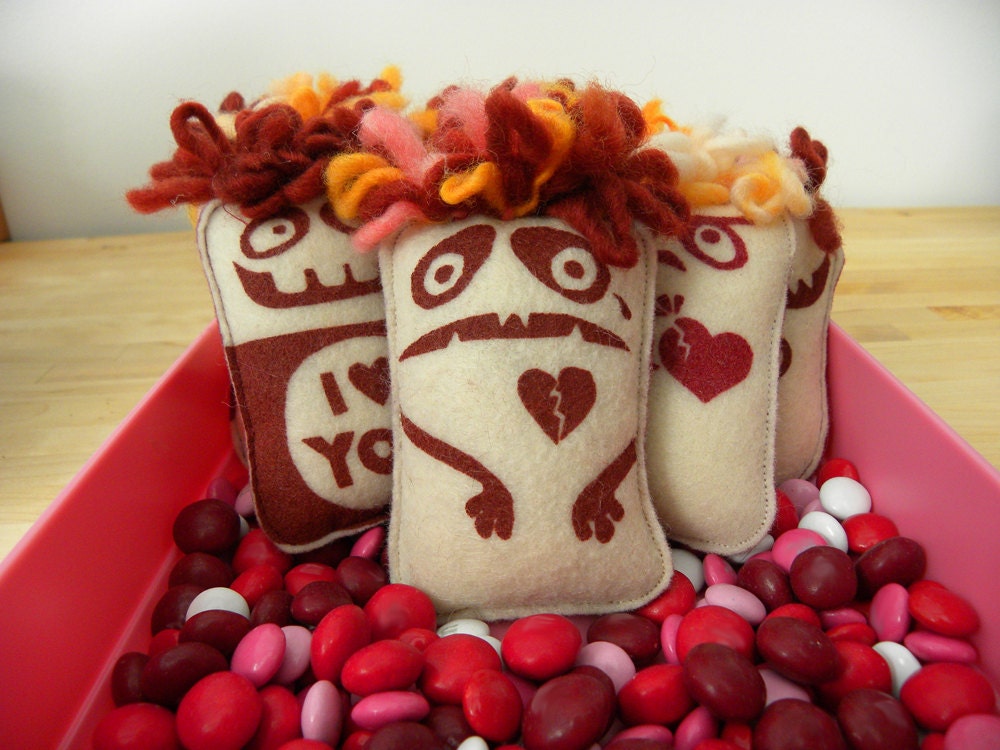 I've known
Voz
from my way back days of having a Livejournal account (remember those?!) she makes cute stamps, magnets, books and buttons, cards and post cards and more.
Her designs have nerdy monsters on them with quirky statements that are sure to make you smile. If you are a nerd, it's even better because most of them will fit you to a t, and you will just have to have them.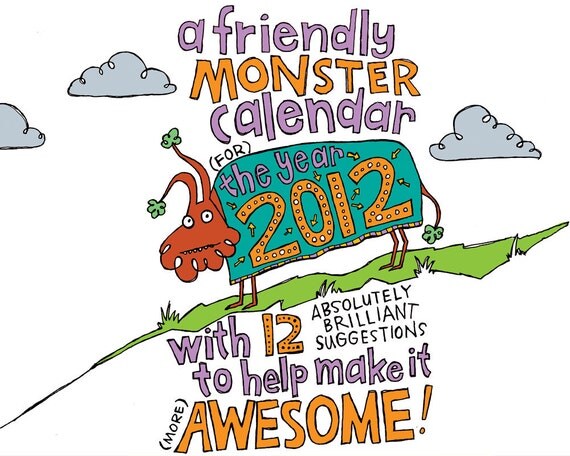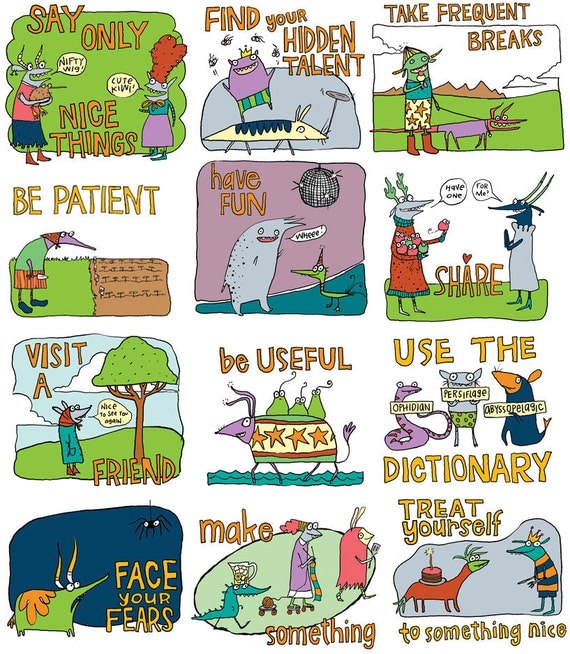 I have a few of her magnets on my fridge and even a cute little monster mini plushie that sits on my work desk that watches me type away all day long.
Please stop by and check out her
shop
. OK, I'm off to go buy that calendar!
Happy Lazy Day Sunday!
xo
t
ps. If you love Fishcakes designs also head on over to
ZAZZLE
and you can get her designs on tee-shirts, mugs, aprons, and even cloth bags!!