Favorite finds from the last week:
1. Etsy find of the week:
Personalized business card stamp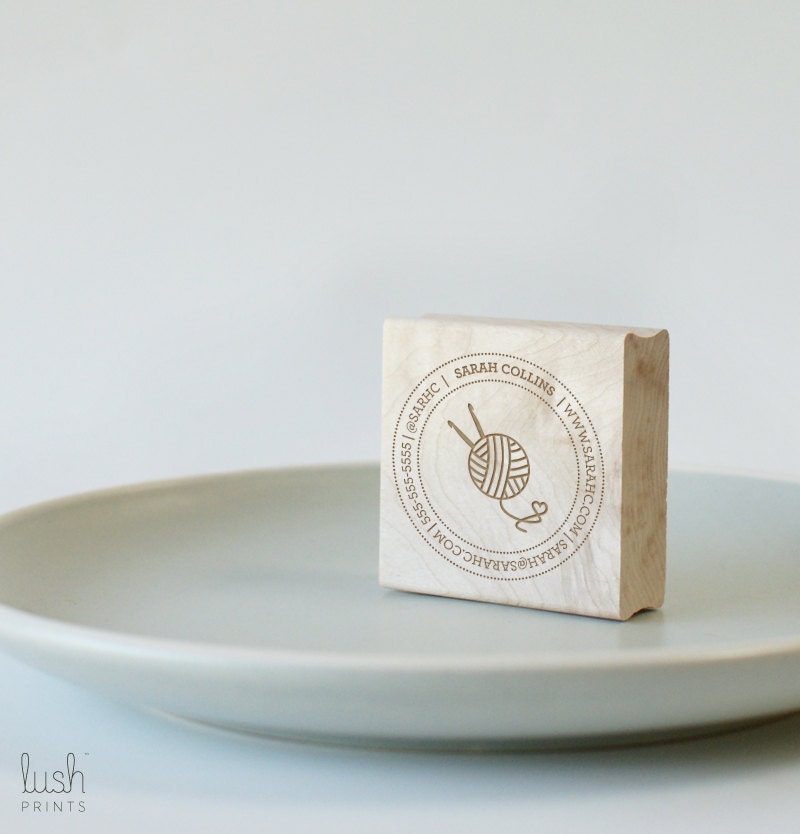 Everything I am thinking of lately revolves around getting my business up and running. When I saw these stamps I thought they were really cool. They have a lot of different designs and can even do custom images.
2. Blog of the week: Thompson Family Life
I have been reading Danielle's blog for quite some time. Currently she is on an amazing overseas adventure that has me drooling at all her beautiful pictures.
3. Please can I move in?
I love this house. The mister and I had looked at an A frame house when we were still living out in Massachusetts and every once in a while I think about that house.
Check out the before and after photos through the link in the transformation. The views from inside are stunning from every angle. So green and lush.
4. Get in my belly...
This looks delicious. Usually during the summer months I never eat pasta. But for some reason the past few days I've been craving some. This looks like a very simple recipe that can take away that craving!
5. Tee shirt of the week from Gama-Go
I love Gama-Go tee shirts. Their designs are so cute and the quality of the shirts are super comfy and soft. I may just have to splurge and nab this one before the sell out.
This weekend is the huge antique fest. I can not believe it's already mid August. How did that happen?! None the less, I am so excited to go on our adventure this weekend and hopefully find some good bargains. What are your plans?