Favorite finds from the last week:
1. Etsy find of the week: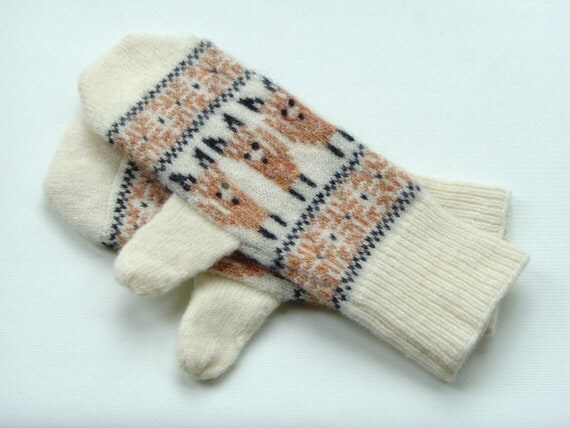 Cutest handmade mittens!! And the rest of the items in her shop are completely adorable too!!
2. Blog of the week:
3. Please can I move in?
I love everything about this room. I'm picturing this little bedroom in the prefect teeny cabin. I want this to be my bedroom!
4. Get in my belly...
During the fall/winter I always crave what I like to call "stringy meat". I've called it that since I was a little kid because the meat can be pulled apart. I actually even once asked a butcher if they had any "stringy meat" I'm sure you can imagine the look on his face!
5. Tee shirt of the week from GnomEnterprises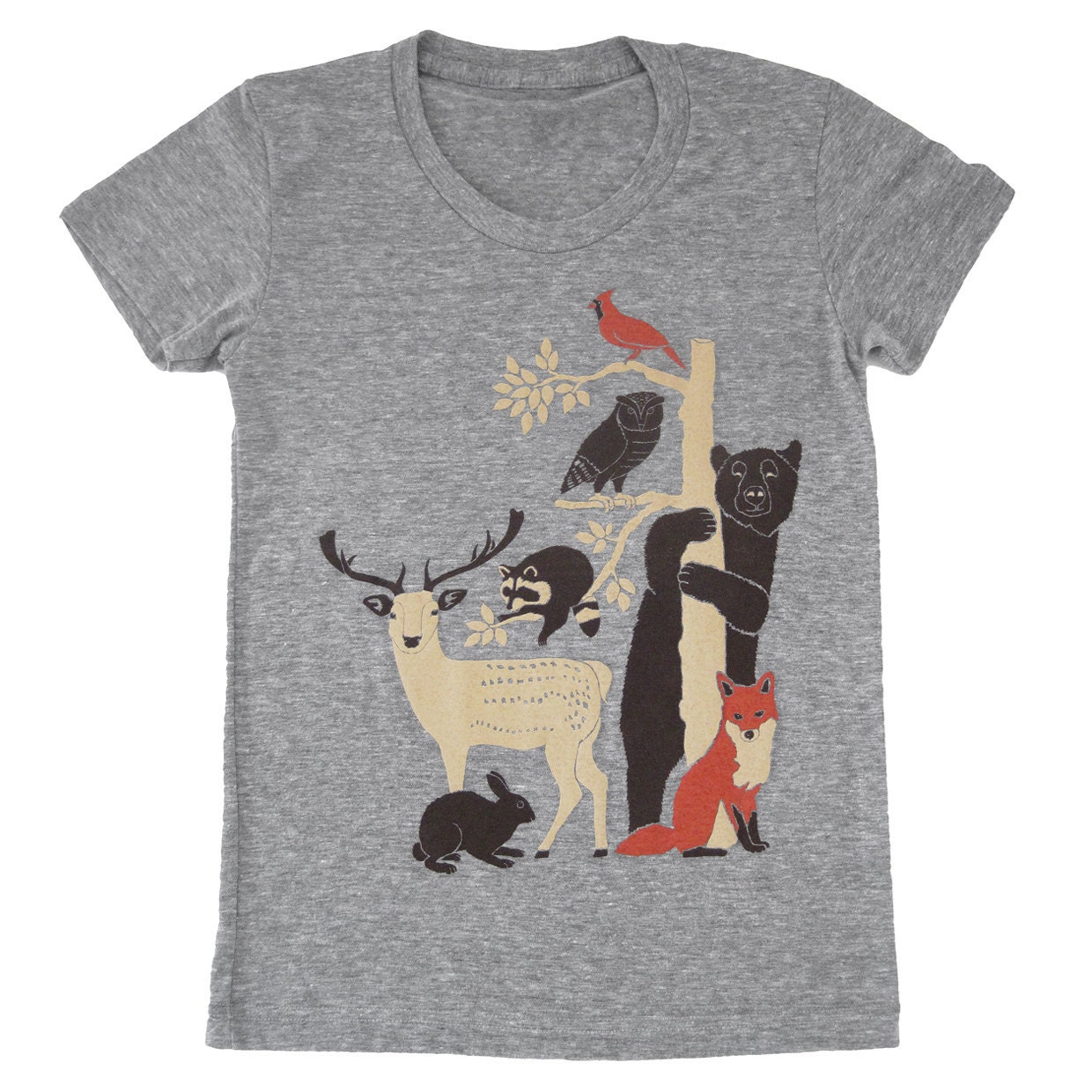 This Etsy shop has many really awesome tee shirts, so many good ones. This is just one of my favorites. They also look they would be super soft and comfy.
So this weekend if the first weekend of the winter, indoor market. I'm pretty excited to see what its all about. I was asking many of my favorite vendors and most are going to be there. It's just going to be weird only being able to go 2 times a month. Especially when it became part of our weekend ritual.
The mister has been sick all week, I'm really hoping that he gets better soon I can't take much more of the sniffling and the snoring is even louder than usual (hahah sorry mister! but you KNOW you snore and that it drives me crazy!)
Plans for this weekend; soap making, creating a new new muffin masterpiece that I've been thinking about all week in my head (recipe definitely to follow next week!), working on an inventory program for my products, and planning some blog posts for the upcoming weeks.
What's going on in your neck of the woods?