Hope everyone had a nice weekend. It was so gorgeous out this weekend here in Upstate NY. We have been enjoying having the kitchen door open and did some yard work in the back yard to start getting it ready for spring/summer. The girls have also been loving the "open door" policy that goes along with nice days.
I didn't even realize that Ella was in the background being a very bad little girl, digging a hole, until I looked at the picture on instagram! Such a little snot!
Here is Lola helping her daddy install the last few steps leading into the house. All these stones were found buried in our backyard! Yes, BURIED all around. We would be digging planting trees and find these stones. We actually found another HUGE one yesterday. We just installed the back door last year. Before we used to have to get into the backyard through a door that leads to our basement, then lead into K's shop, then you would go outside. When he decided to convert it into his shop. He blocked off the door - took out the landing and installed a dutch door in our kitchen. So last summer we had lots of dirt delivered to build this gradual mound to get up to floor level. I can't wait to get it all planted this summer. It's going to be so nice to have it all landscaped.
---
I don't have a huge shop update. Just a couple things.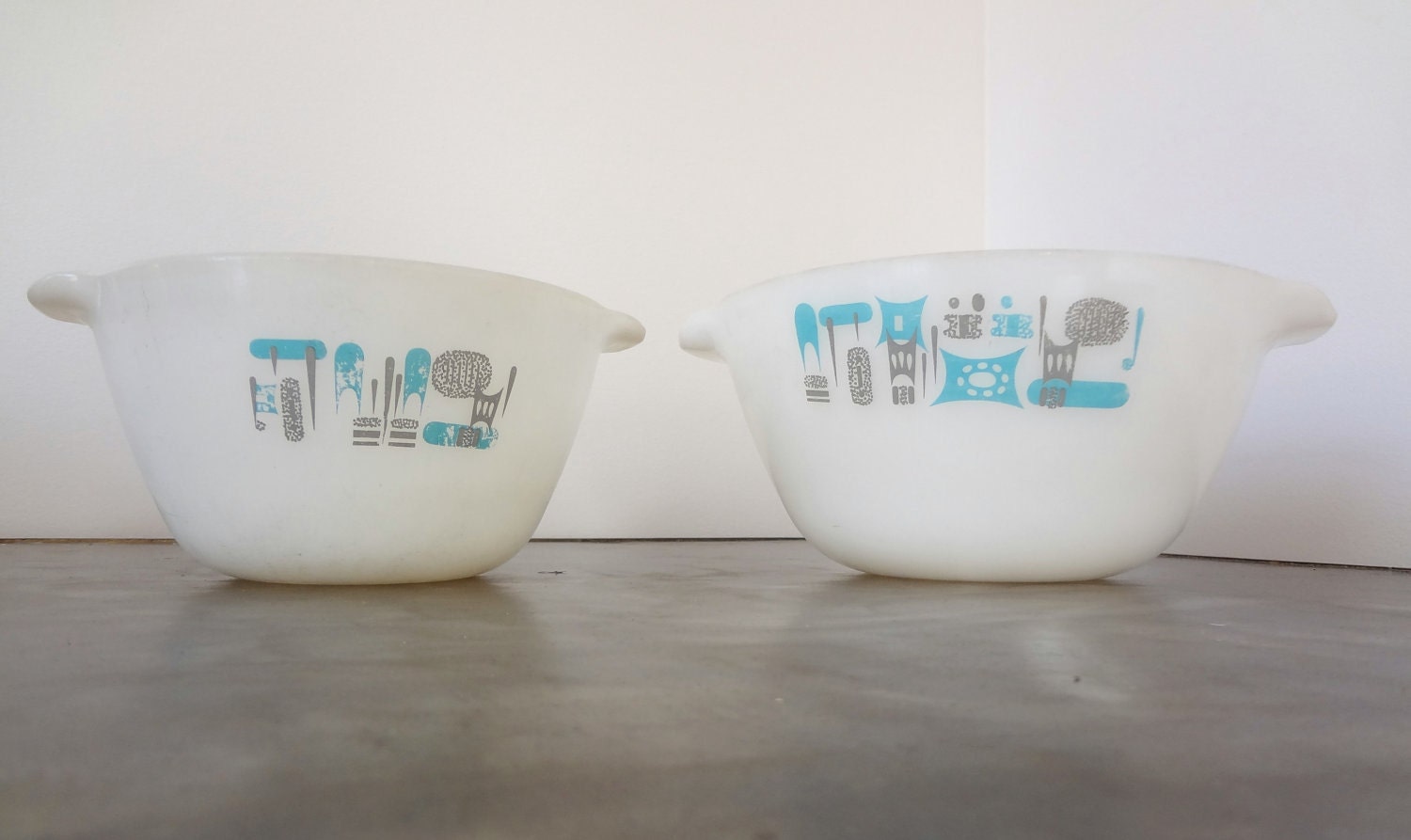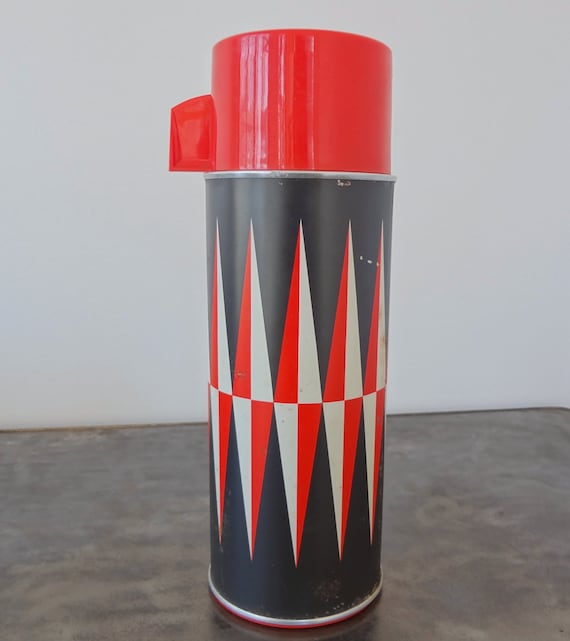 Off to go figure out dinner and do some laundry. I can't believe it's already Sunday evening.
-T