I am completely and totally in love and awe with
Kiva Ford
. I had seen his Etsy video over a year ago now and just look up to him in the glassblowing / flameworking world.
I am just learning the art and would have loved the opportunity to go to school for it. Unfortunately the school I would have liked to go to is out of state - and we just can't move for me to go.
His work is stunning.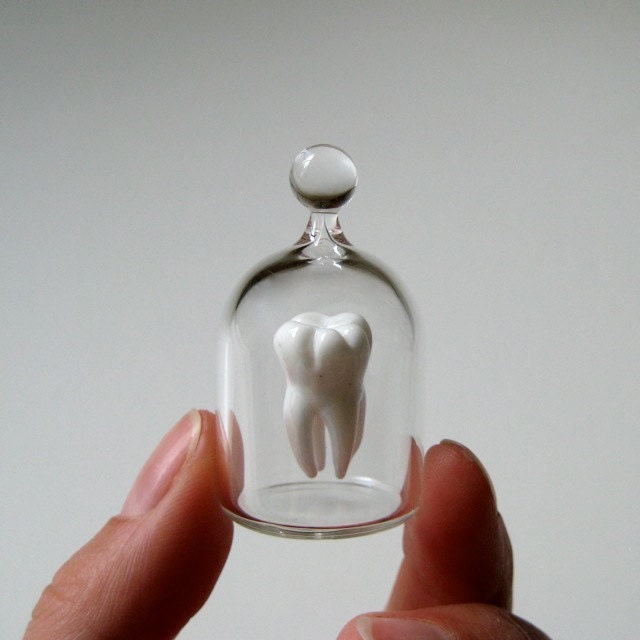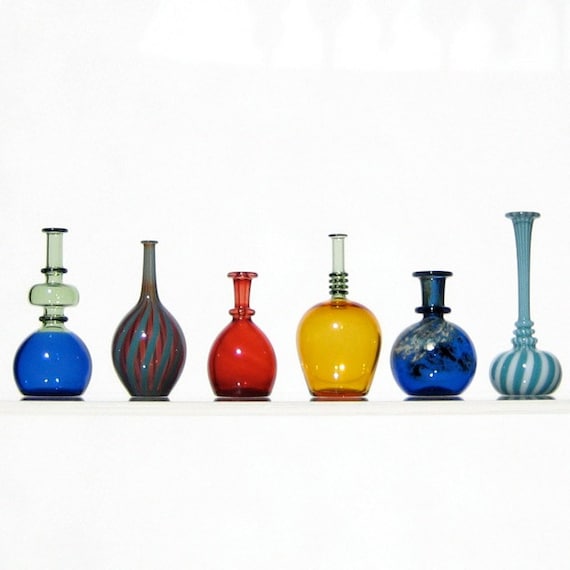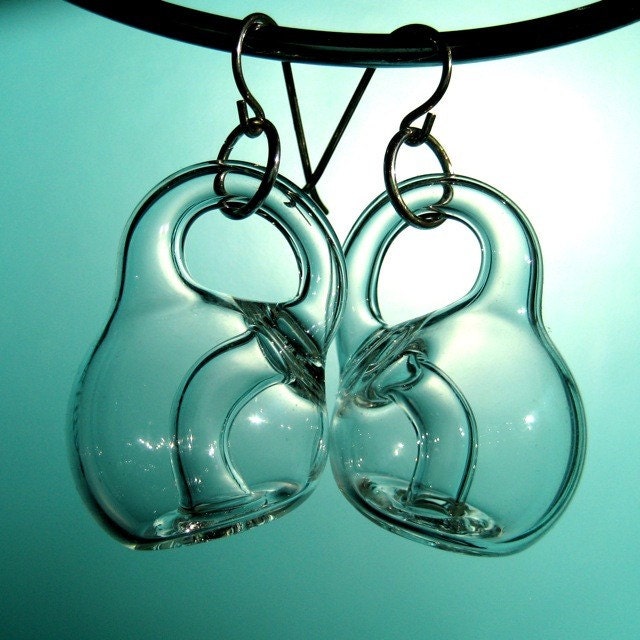 He is definitely a huge inspiration to me. It is just truly amazing that he is able to work with such detail when you realize how tiny these pieces are.
Stunning. No other words for his work and what he is able to create.